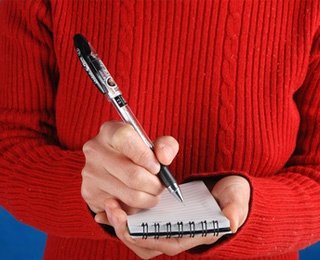 8 Tips for Communicating with Your Parent's Doctor
We all tend to perceive our parents as young and strong and vibrant…until mom falls, dad has a heart attack or some similar occurrence shakes us from our complacency. Then we begin to be concerned. Our very first thought is usually somewhat selfish: I don't want to lose my mom or dad. The second is usually more about them: How can I make my parents healthier and happier so they'll be around for a long time?
---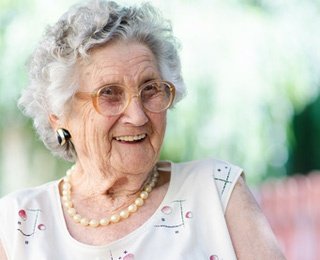 A Day in the Life of Assisted Living
Do you call your parents every morning to make sure they got up? Do you stop over once a day to ensure they took their medicine? Do you receive calls because your parents can't find something? Are you hesitant to schedule a vacation with your spouse because you don't know who'll take care of Mom and Dad while you're gone? Imagine never worrying about your parents' safety again. Imagine seeing them embark on new adventures, learn new skills or pick up old hobbies. Imagine never receiving a frantic call in the middle of a business meeting or having to leave a concert to run to your parents' home. That reassurance is what Assisted Living is all about.
---