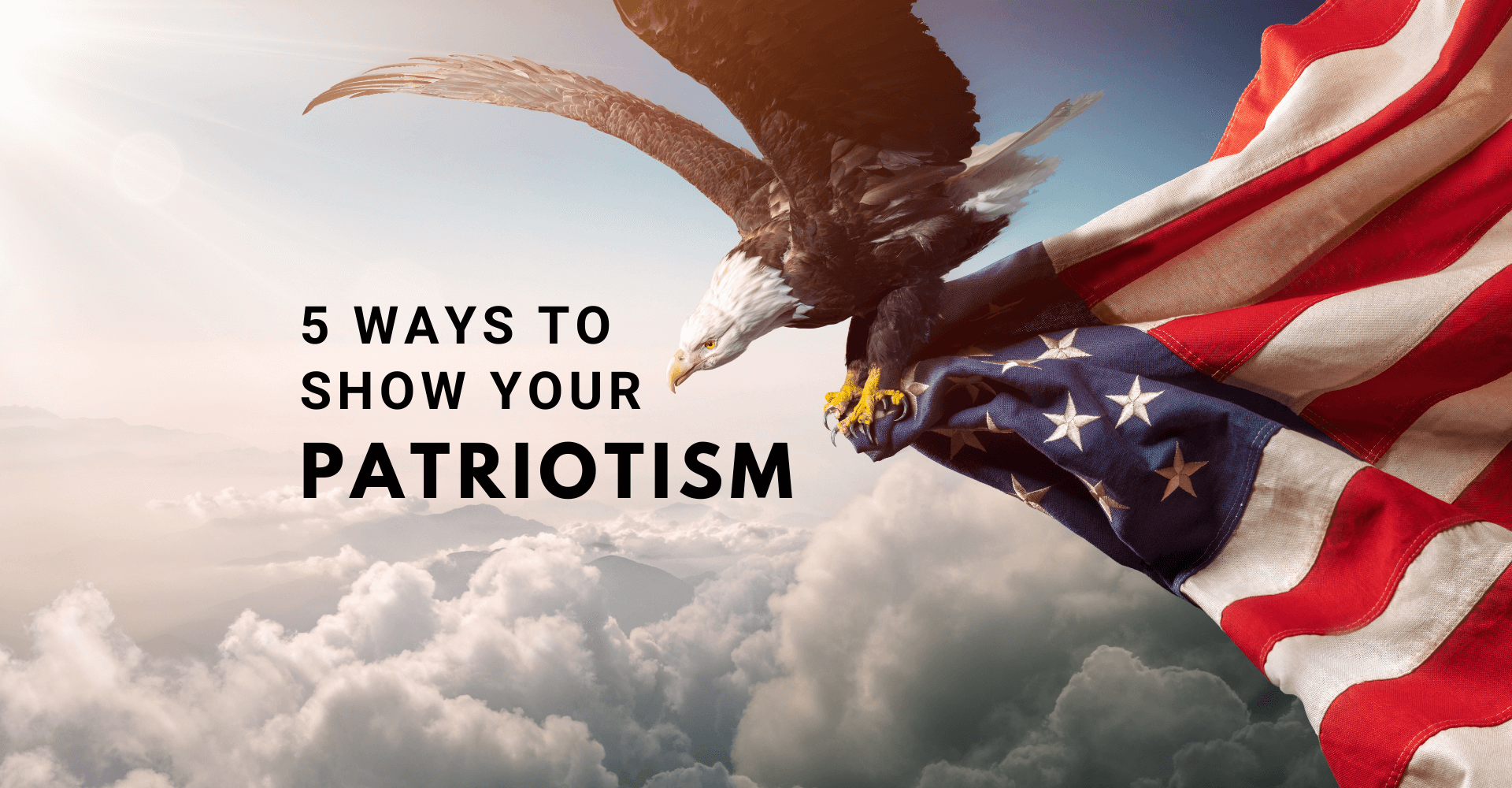 5 Ways to Show Your Patriotism
This Veterans Day, explore 5 meaningful ways to show your patriotism, from voting to supporting veterans. Join The Arbors and The Ivy in celebrating our nation's heroes.
---
Veteran to Veteran: An Open Letter From Our CMO, Sondra Jones
Veteran to Veteran When people discover I am a veteran, they often thank me for my service. For some reason it makes me feel uncomfortable. Is it just me? Sometimes I feel that I did not earn that thank you. Never having served in combat, I don't feel like I have done anything special to deserve a "thank you for your service."
---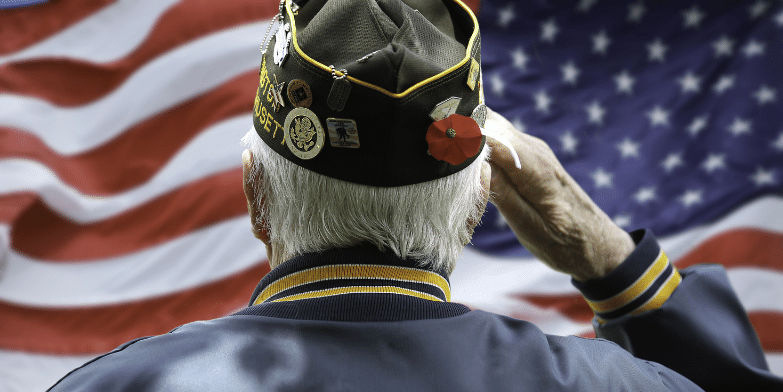 Veterans in Assisted Living Communities
By and large, however, thanking a wartime hero transcends mere words. In the same way that many believe it is their duty to defend their country, at The Arbors Assisted Living Communities, we believe it is our duty to show our appreciation, honor and respect to our heroes in the form of an assisted living community that properly welcomes and houses veterans in an environment that was built to foster independence, dignity, activity and camaraderie.
---