The Ivy at Ellington is one of the newest assisted living residential community from The Arbors Assisted Living Residential Communities. Ellington has its roots as an agricultural community as well as a resort community with Crystal Lake within its boundaries. Conveniently located at 123 West Road in Ellington, Connecticut, our community offers 79 one and two-bedroom apartments, as well as Reflections, our specialized memory support environment.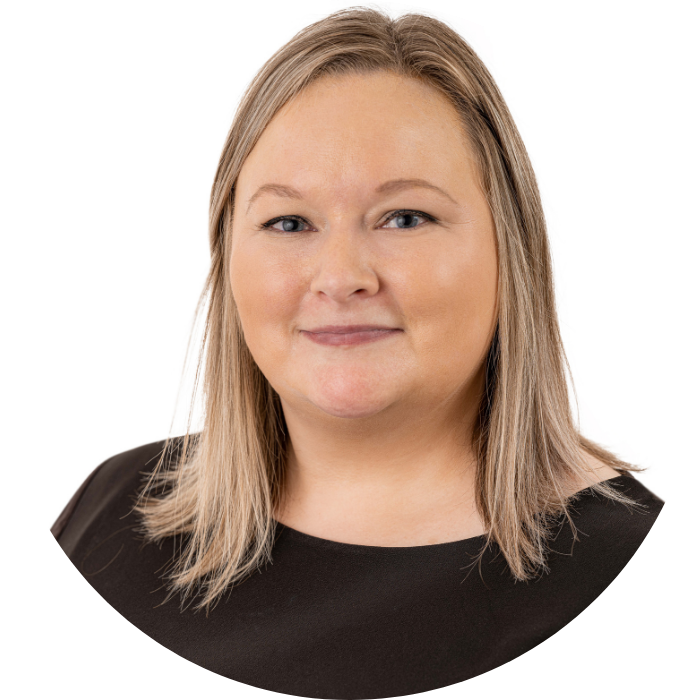 The Ivy at Ellington offers many levels of care.
Amanda, Ellington's Marketing Director, can help you assess the level of care you or your loved one needs.
In our elegant home-like environment, residents can enjoy many amenities, including dining on local culinary favorites, participating in engaging and enriching social opportunities, and quality personal care services daily.  We are so proud of our resident Veterans and welcome anyone looking for a veteran assisted living community. Come check us out.
The Ivy at Ellington serves the communities of Ellington, Rockville, East Windsor, South Windsor, Stafford, Enfield, Tolland, Willington, Vernon, Manchester, Somers, and the surrounding area.
We are conveniently located on Route 83 with nearby access to Route 91 and Route 84.
The Arbors and The Ivy at Ellington are not affiliated with or related in any way to Arbors of Hop Brook Retirement Community in Manchester, Connecticut.
How to Find Us
The Ivy at Ellington, Connecticut
123 West Road • Ellington, CT 06029
Phone (860) 698-8613 • Fax (860) 926-0223
Call Today for a Free Personalized Visit
Communities We Serve
Not only do we provide excellent care options for people living in Ellington, CT, but also to those living in the communities surrounding Ellington. Some of these include:
• Assisted Living in Ellington, CT
• Assisted Living in South Windsor, CT
• Assisted Living in Rockville, CT
• Assisted Living in Stafford, CT
• And many more.
What Our Families Say About Us on Google
Five years ago my sister moved to an assisted living facility in Florida. Over the years, she had steadily deteriorated which we thought was just a normal part of aging. Four months ago we moved her to the Ivy at Ellington. The entire staff has been outstanding in creating a plan to improve her health, decrease her pain and increase her safety and happiness. Today, when we stop in to see her, she is smiling and enjoying life once again. We could not have chosen a better facility in which to put our trust. Thank you to everyone at the Ivy for all that you do to care for those who need a little help or a lot of help.
Marcel B
⭐⭐⭐⭐⭐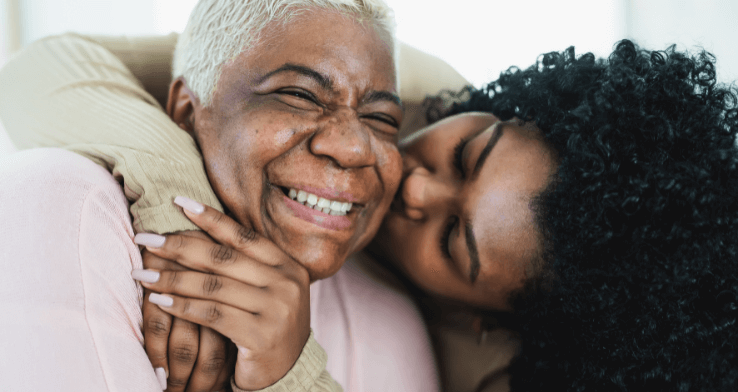 Have More Questions?
Deciding to help a loved one transition to a senior living option is not an easy decision. We can help you get the clarity, answers, and support needed to lessen your worries and take the next steps.
Click the button below to let us know how we can help you further.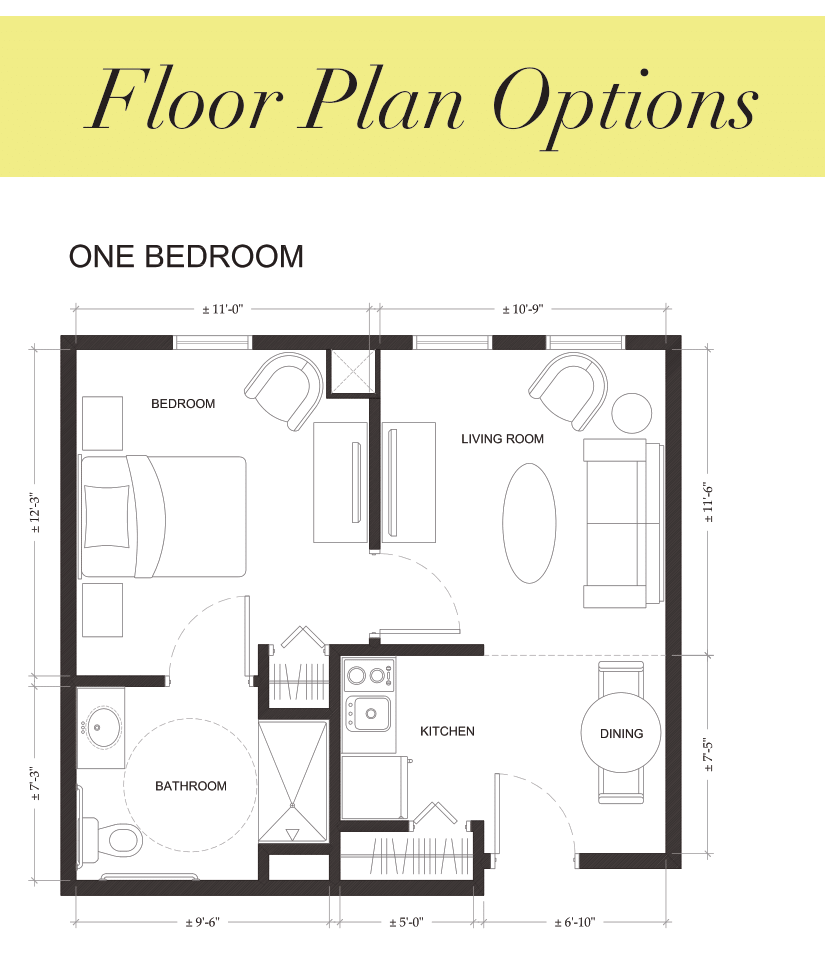 Let's Move Forward Together
As one would do with family, we're here to accompany you on your journey. Any journey starts with a first step: we're eager to learn more about your needs, answer your questions, and help you discover the perfect solution. To kick things off, we've put together the following information for you to look over: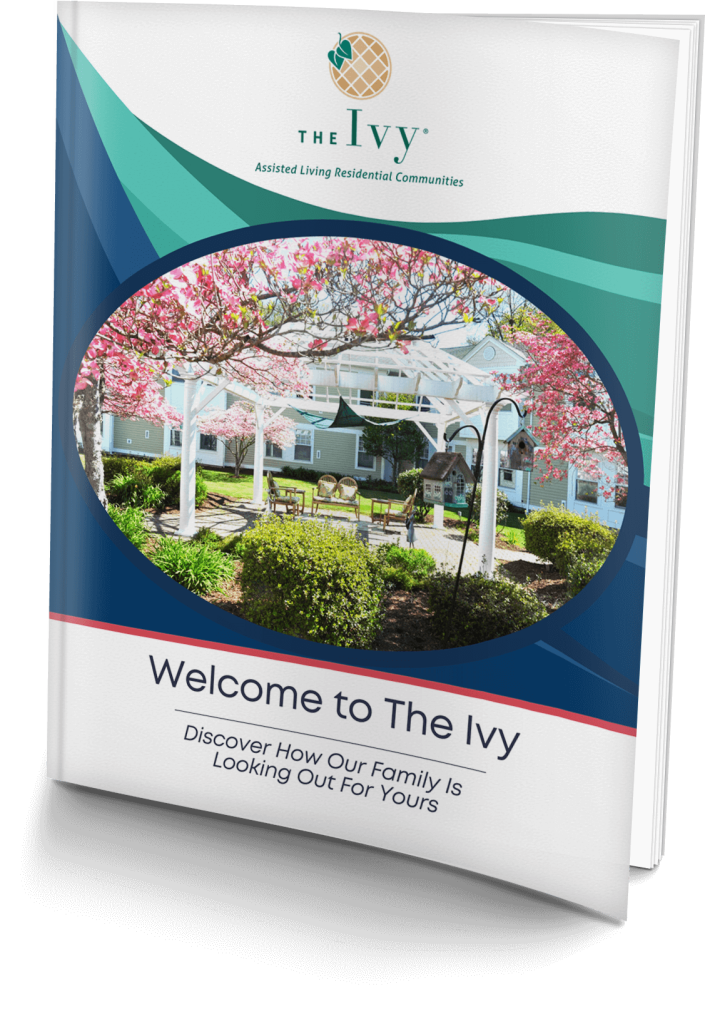 Download Our eBrochure
If you want to get an overview of what we offer that you can read anywhere, even offline, we suggest you download our eBrochure. Simply click on the button below to get started.
When Should You Consider Assisted Living?
Assisted living is the perfect option for seniors who need some help with everyday tasks such as getting dressed, bathing and taking medications. It can also accommodate specific care plans to address poor nutrition or other individualized needs.
Our mission at The Ivy is to enhance the quality of life for our residents through genuine care and comfort. Given that assisted living needs are diverse and vary from person to person, each resident has his or her own personalized Service Plan which details his or her specific care, needs and preferences.
We are dedicated to meeting the individualized needs of each resident 24/7. Our communities, like the one in Ellington, CT, is designed to provide opportunities for residents to enjoy a life they choose with the comforts of home through a variety of living options, amenities, assistance, services, dining options, social programs and customized personalized care.
What Does Assisted Living Cost Near Me, and What Are the Different Cost Structures for Assisted Living?
As of September 2021, the average cost of assisted living in Connecticut can vary significantly depending on the specific location within the state and the level of care provided. On average, you can expect to pay between $4,000 and $6,000 monthly for assisted living. However, if your parent or loved one needs more specialized services such as Alzheimer's and Dementia Care, your rate will increase to around $5,000 to $8,000 or more per month. However, prices may vary, so it's essential to check with specific assisted living communities in the area you're interested in to get the most up-to-date pricing information.
Factors that can influence the cost of assisted living in Connecticut include the facility's amenities, the level of care needed, the location, and the size of the living space. Additionally, some facilities may charge extra fees for specialized services or higher levels of care.
What Are the Different Cost Structures For Assisted Living?
There are three main cost structures for assisted living:
All-inclusive: Residents pay a monthly fee that covers all services and amenities, including rent, meals, housekeeping, activities, and personal care. Some communities may charge an additional fee for medication management or other specialized services.
A la carte: Residents pay for each service they use. This can be a good option for residents who don't need a lot of services, but it can also be expensive if residents need a lot of help.
Tiered care: Residents choose a package of services based on their needs. The higher the level of care, the higher the monthly fee.
How Can I Finance Assisted Living?
There are various methods to fund assisted living, including:
Private payment: Residents use their personal financial resources to cover assisted living expenses.
Long-term care insurance: Some individuals use long-term care insurance to assist with the costs, although it's essential to check policy coverage.
Medicaid: Medicaid, a government program, may provide financial support for low-income residents seeking assisted living.
Veterans benefits: Eligible veterans can access benefits that contribute to covering assisted living expenses.
If you're contemplating assisted living, it's crucial to compare pricing and services offered by different communities. Additionally, inquire about potential financial assistance options.
Check out the following resources for more detailed information on the how much assisted living costs:
CT Privacy Protection Policy
In the normal course of our business, we may request or receive Social Security numbers from residents, prospective residents, employees, job applicants and others. We will take reasonable measures to protect the confidentiality of Social Security numbers and limit access to those with a need for such information. We prohibit the unlawful disclosure of Social Security numbers.