Sara Robertson
Co-Owner
As a member of the Gralia family, Sara has worked for the business since she was 14 years old. Sara worked her way up from landscaping and dishwashing to secretarial and managerial roles. After she graduated cum laude from UMass Amherst with my Bachelor's in Hospitality, Sara returned to the company as a Marketing Director, a position she held for six years. She then had a four-year stint as Executive Director before stepping into her current position. Sara finds it very rewarding to be a part of the successful growth of the company.
Amie Hanrahan
Co-Owner
Amie was born into this business and worked summers and weekends at The Arbors while she was growing up. She received her Associate's from Northern Essex Community College and a Bachelor's from Westfield State before coming to work for the company full time. Over the past 20 years, Amie has served in many positions — secretarial, marketing, Executive Director and Regional Executive Director. She is grateful to have the opportunity to grow and be able to really gain an understanding of the whole business. Amie loves meeting the residents and their families and helping them understand how committed the Arbors is to providing the best assistance and care.
Lisa Holt, RN
Chief Operations Officer
Lisa received her RN from Baystate Medical Center School of Nursing in 1988 and came to work at The Arbors in July of 1998. There are many things she loves about her job, but working closely with the residents is by far the most rewarding. The best part of her workday is spending time listening to their stories and being in a position to offer them the assistance they need.
Sondra Jones
Chief Marketing Officer
After high school, Sondra joined the Marine Corps and completed boot camp at Parris Island at the age of 17.  She was stationed in Okinawa for a year before training in Korea. Her last three years of service were spent in Kaneohe Bay, Hawaii. 
When Sondra returned home, she started working at The Arbors at Chicopee, first as a Resident Care Aide, then as a receptionist before being promoted to Marketing Director, a position she held for 7 years.  After being in Chicopee for 11 years, Sondra transferred to an Executive Director position at The Arbors at Westfield. In 2017, she accepted the position of Regional Director of Marketing.
Sondra finds it very fulfilling to work for such a great family business and loves every part of her job, especially the residents, their families and their stories.  
Dennis Clark
Regional Food Service Director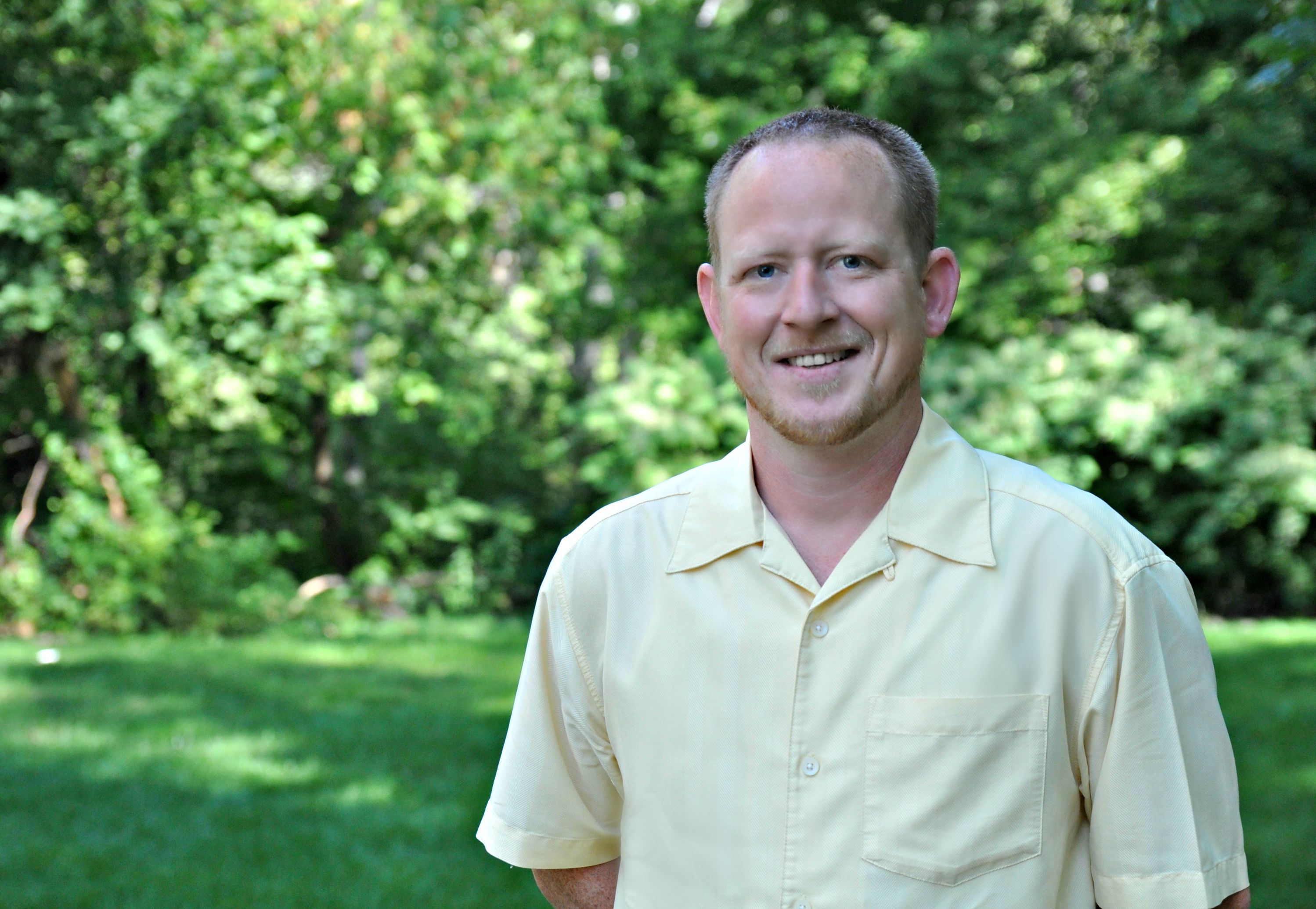 Before coming to The Arbors in 2011, Dennis worked for the Waterford Hotel Group for 16 years at the Sheraton Bradley Hotel and the Hartford Hilton. He has a degree in hospitality management from HCC and continued on to Westfield State for his business management degree. Dennis believes the main highlight of working for The Arbors is making someone's day better through the art of fine food. He finds it very refreshing to work for a close-knit family business after so many years in a larger corporate environment.
Michelle Veratti
Social Media Manager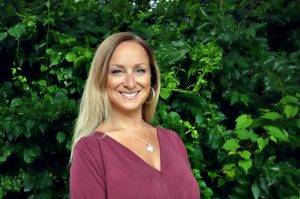 Michelle started working at the Arbors Kids in 2003 before moving over to the Assisted Living in 2008. She has a BA in Psychology which she utilizes at The Arbors through social work. Michelle enjoys visiting the residents and hearing their stories. Before she became Social Media Manager, she was the Regional Activities Director and worked closely with our wonderful and dedicated Activity Directors at each site and supported them in many ways.
Patricia Ricketts
Regional Activities and Reflections Program Director
Patricia has been with The Arbors since 1999.  She truly feels like part of a blessed family. Patti loves working every day to give the best quality of life and happiness to our residents, as well as peace of mind to their families. She has 21 years of experience in dementia and elder care. She is certified by the Alzheimer's Association and also a Certified Dementia Practitioner. In her regional role, she enjoys helping our directors to have the best programs possible and supporting them.
Michael Gaudet
Chief Financial Director
In 2003, Mike graduated from UMASS Amherst with his Bachelor's in Hospitality Management. He started his career with this organization six years ago as the Office Manager for The Arbors Kids. He has since transferred over to Assisted Living and become Regional Office Manager. Mike feels one of the best parts of his job is working with a great team of supportive people who have integrity and truly care for people.