The Ivy at Watertown is the newest assisted living residential community from The Ivy Assisted Living Residential Communities. Conveniently located on 655 Straits Turnpike in Watertown, Connecticut, our community offers 89 studios, one and two-bedroom apartments, as well as Reflections, our specialized memory support environment.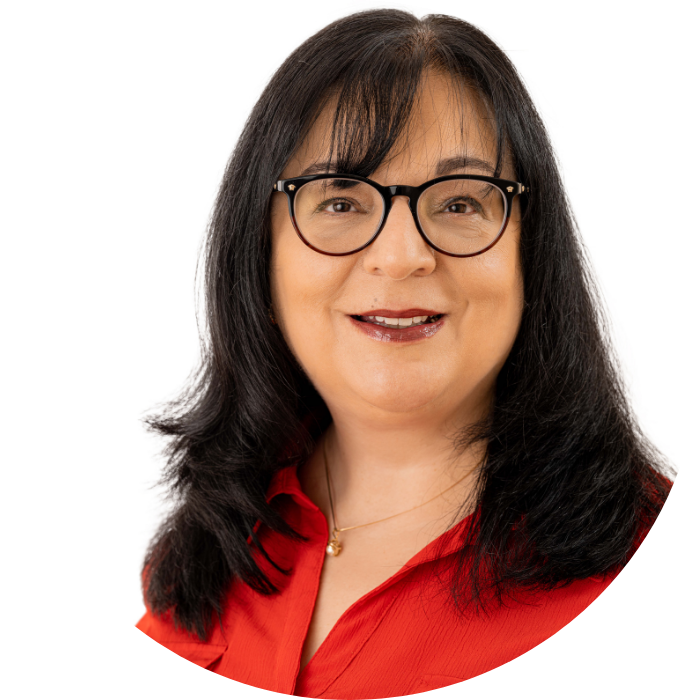 The Ivy at Watertown offers many levels of care.
Stephanie, Watertown's Marketing Director, can help you assess the level of care you or your loved one needs.
In our elegant home-like environment, residents can enjoy many amenities, including dining on local culinary favorites, participating in engaging and enriching social opportunities, and quality personal care services daily.  We welcome all to come check us out!
The Ivy at Watertown serves the communities of Watertown, Waterbury, Middlebury, Woodbury, Bethlehem, Morris, Thomaston, Plymouth, Wolcott and the surrounding area.
We are conveniently located on Straits Turnpike with nearby access to Routes 6, 63, 8 and Route 84.
If you are interested in a position at our Watertown location, please check out our Careers section and follow the guidelines to apply online.
The Ivy is a Family Business
What Our Families Have to Say About The Ivy at Watertown on Google
The Ivy at Watertown is family owned and it shows- the environment is very welcoming and compassionate. All departments (nursing & care, housekeeping, culinary, activities, maintenance, etc.) are dedicated and have great teamwork & communication which creates a positive and caring atmosphere. The team goes above and beyond to not only meet the needs of residents but to really get to know each individuals hobbies to offer multiple opportunities of engagement that interests and benefits the individual. Residents are the best they are happy, love laughing, making friends, and having fun participating in various activities throughout the day. The Ivy at Watertown is truly a great place to be.
Michelle M.
CT Privacy Protection Policy
In the normal course of our business, we may request or receive Social Security numbers from residents, prospective residents, employees, job applicants and others. We will take reasonable measures to protect the confidentiality of Social Security numbers and limit access to those with a need for such information. We prohibit the unlawful disclosure of Social Security numbers.
How to Find Us
The Ivy Assisted Living at Watertown, Connecticut
655 Straits Turnpike • Watertown, CT 06795
Phone: (860) 590-3403 • Fax: 860-483-8144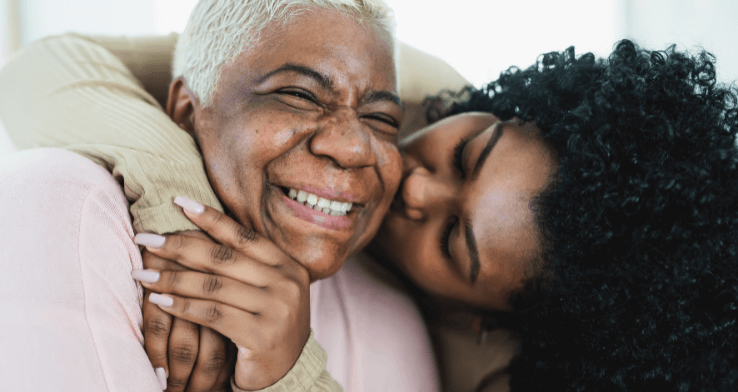 Have More Questions?
Deciding to help a loved one transition to a senior living option is not an easy decision. We can help you get the clarity, answers, and support needed to lessen your worries and take the next steps.
Click the button below to let us know how we can help you further.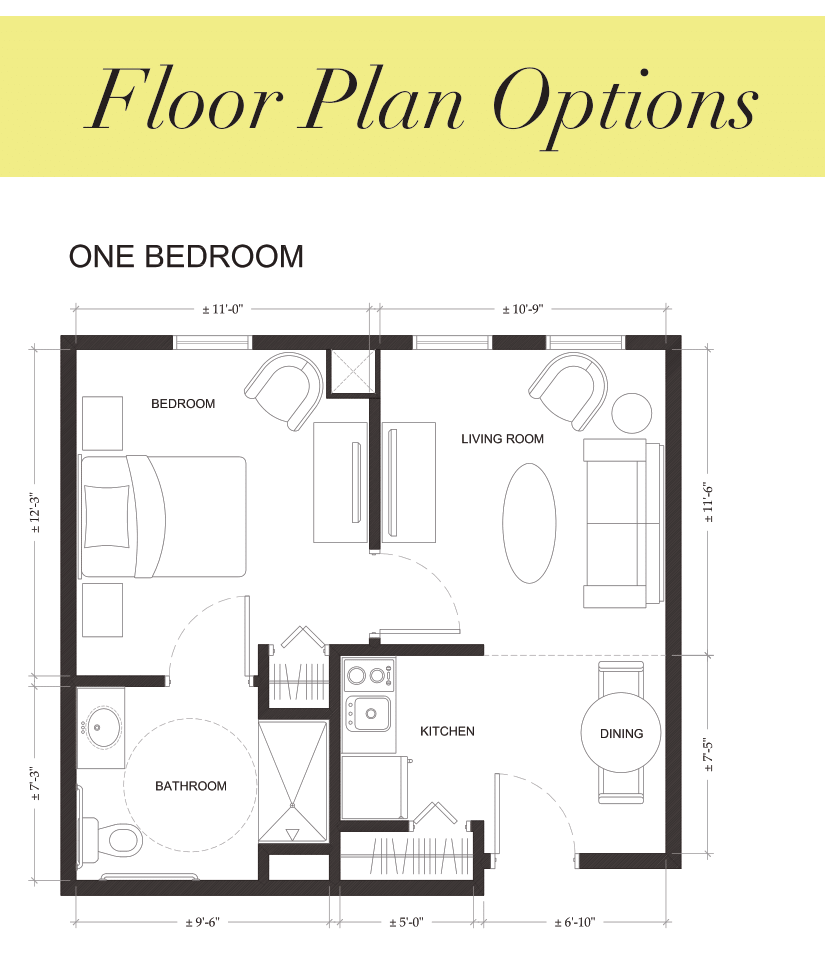 Let's Move Forward Together
As one would do with family, we're here to accompany you on your journey. Any journey starts with a first step: we're eager to learn more about your needs, answer your questions, and help you discover the perfect solution. To kick things off, we've put together the following information for you to look over: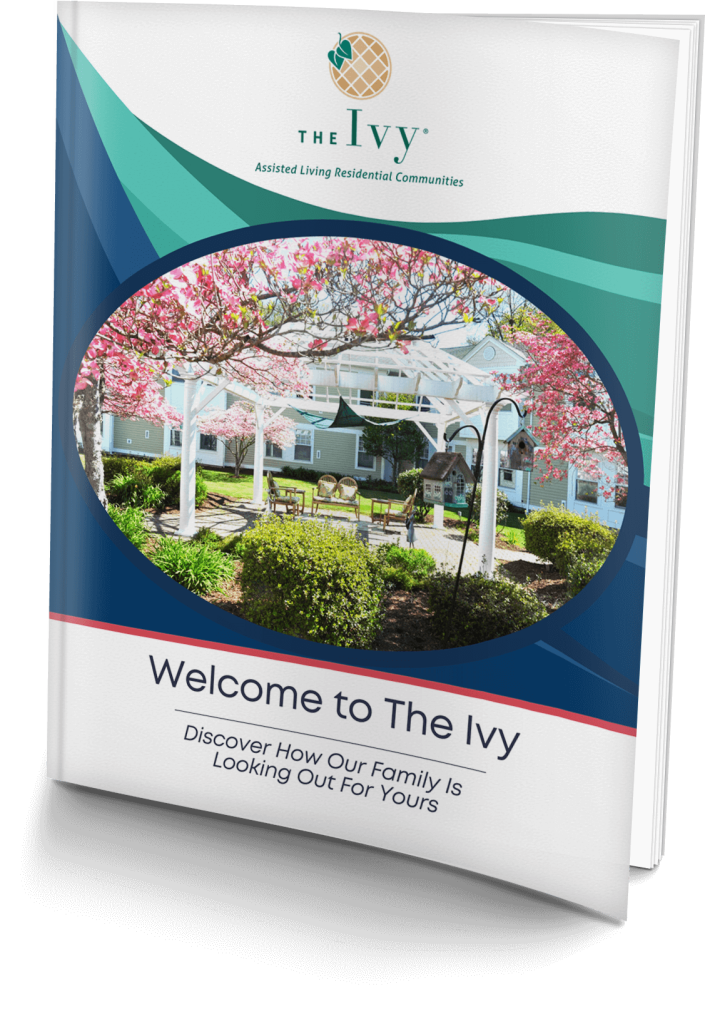 Download Our eBrochure
If you want to get an overview of what we offer that you can read anywhere, even offline, we suggest you download our eBrochure. Simply click on the button below to get started.
What Are the Advantages of Assisted Living?
It's never easy to come to the realization that your loved one needs more care than you're able to provide. If you're struggling to get them the support they need, an assisted living facility may be a good option. Studies have shown that about 7 in 10 Americans over the age of 65 will need long-term care at some point in their lives. Facilities like Grand Oaks are perfect for seniors who want to maintain their independence but need help with day-to-day activities. Making a move to assisted living can be daunting, especially if you're the one who has been providing care up until this point.
At The Ivy Assisted Living facilities, we understand that each individual has different needs and preferences. Our staff gets to know each resident, making them feel at home. We strive to create the optimum environment for all our residents, considering their unique needs, health concerns, and personal preferences. This may include 24/7 nursing care, medication administration, or monitoring of mood and behavior.
Assisted living facility residents have varying levels of independence, so the amount and type of support they need can differ from person to person. As your loved one gets older, they may need assistance with activities like housekeeping, transportation, bathing, dressing, hygiene, and laundry. That's where assisted living facilities can help. Staff provides respectful, hands-on assistance with dignity. Perhaps your loved one needs help walking or support related to memory loss or respite care. Whether your loved one needs help regularly or as needed, there's an assisted living community to meet their needs.
What Is the Cost of Assisted Living Facilities Near Me?
Due to the differences among various communities, assisted living costs can be complex. Not all assisted living communities are alike; they offer different levels of care, a wide range of services, and diverse pricing structures. We understand this can be confusing and frustrating, so we are here to help!
Traditional Assisted Living facilities have an average cost that generally falls between $4,000 and $8,000 per month. For more specialized services such as Alzheimer's and Dementia assistance, the cost of memory care facilities increases, ranging from around $5,500 to $10,000 per month. It's important to note that assisted living costs vary based on the community and its location. Typically, community prices are determined by factors such as the type and features of the apartment and the level of services required by each resident. Monthly fees often cover rent, utilities, dining services, housekeeping services, activities and programming, personal care, and various other services and amenities. You can learn more about the cost of assisted living near you in our Frequently Asked Questions or discover what is included in The Ivy's monthly fee in this article.
Check out the following resources for more detailed information that answers the questions of how much assisted living costs:costs: