Chicopee, Massachusetts, is a classic New England city with a small-town feel. Deeply involved in the industrial revolution, several mills and foundries made Chicopee their home. It's a very friendly, neighborhood-based community with a rich cultural history and strong identity. Situated on 5 acres among winding rivers and rolling hills, the Arbors Assisted Living Residential Community in Chicopee, Massachusetts, offers personal care and the comforts of home in the privacy of your own apartment.  We welcome our veteran friends to The Arbors at Chicopee.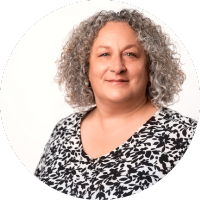 The Arbors at Chicopee offers many levels of care.
Kristen, Chicopee's Marketing Director, can help you assess the level of care you or your loved one needs.
The Arbors at Chicopee offers assisted living for seniors in the communities of Chicopee, South Hadley, Holyoke, Ludlow, Granby, Belchertown, Springfield, and West Springfield along with the surrounding area. 
Chicopee, Massachusetts, is conveniently located close to Route 91 and the Mass Pike for easy access to Springfield in the South, Boston to the East, The Berkshires to the West, and Vermont to the North.
The Arbors is a Family Business
What Our Families Have To Say On Google
My mom loves it here...she was greeted with a warm welcome and has been taken care of ever since she has been here and the staff goes above and beyond to accommodate any need that you might have. I am extremely happy that I can trust the arbors for the care that my mom needs. Thank you!
Alex C.
How to Find Us
The Arbors Assisted Living at Chicopee Massachusetts
929 Memorial Drive • Chicopee, MA 01020
Phone (413) 206-9979 • Fax (413) 593-8866
Call Today for a Free Personalized Visit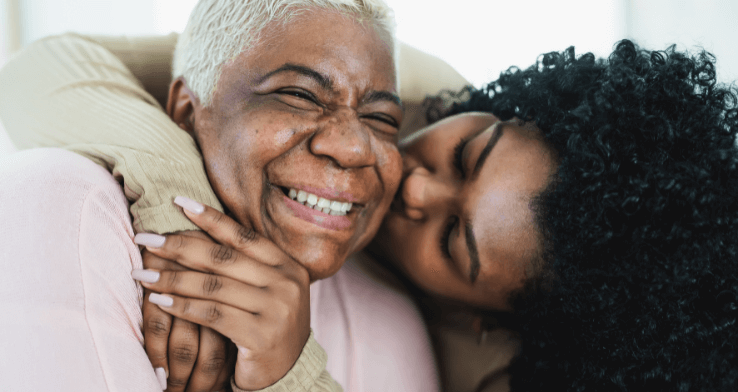 Have More Questions?
Deciding to help a loved one transition to a senior living option is not an easy decision. We can help you get the clarity, answers, and support needed to lessen your worries and take the next steps.
Click the button below to let us know how we can help you further.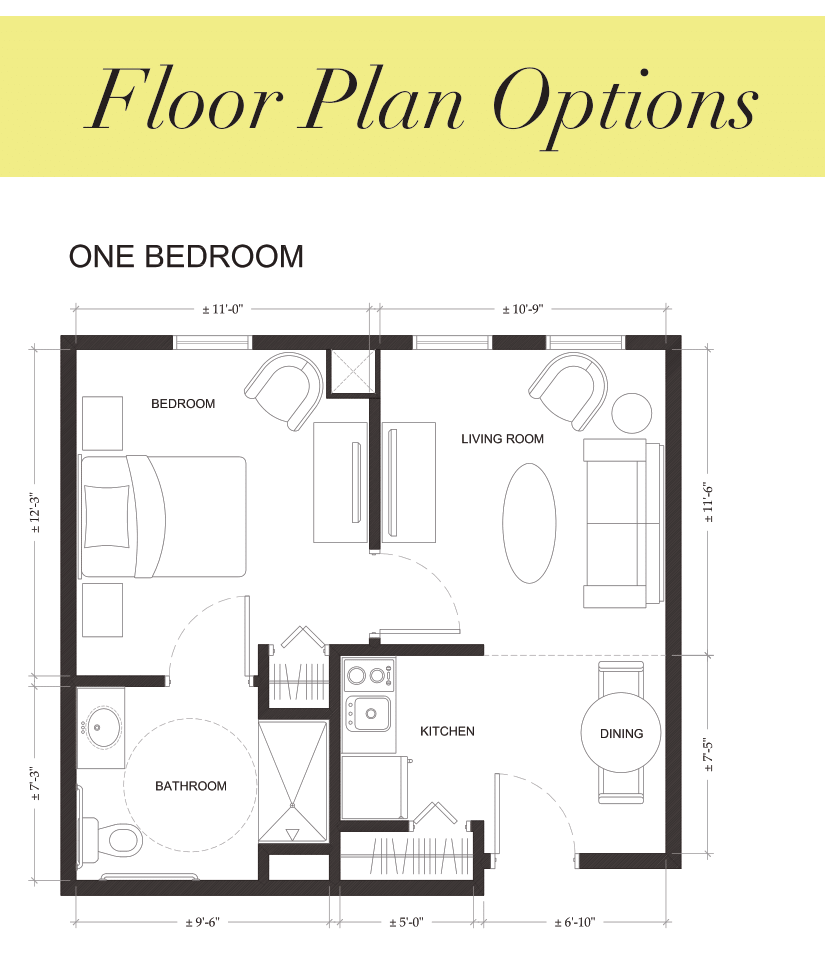 Let's Move Forward Together
As one would do with family, we're here to accompany you on your journey. Any journey starts with a first step: we're eager to learn more about your needs, answer your questions, and help you discover the perfect solution. To kick things off, we've put together the following information for you to look over: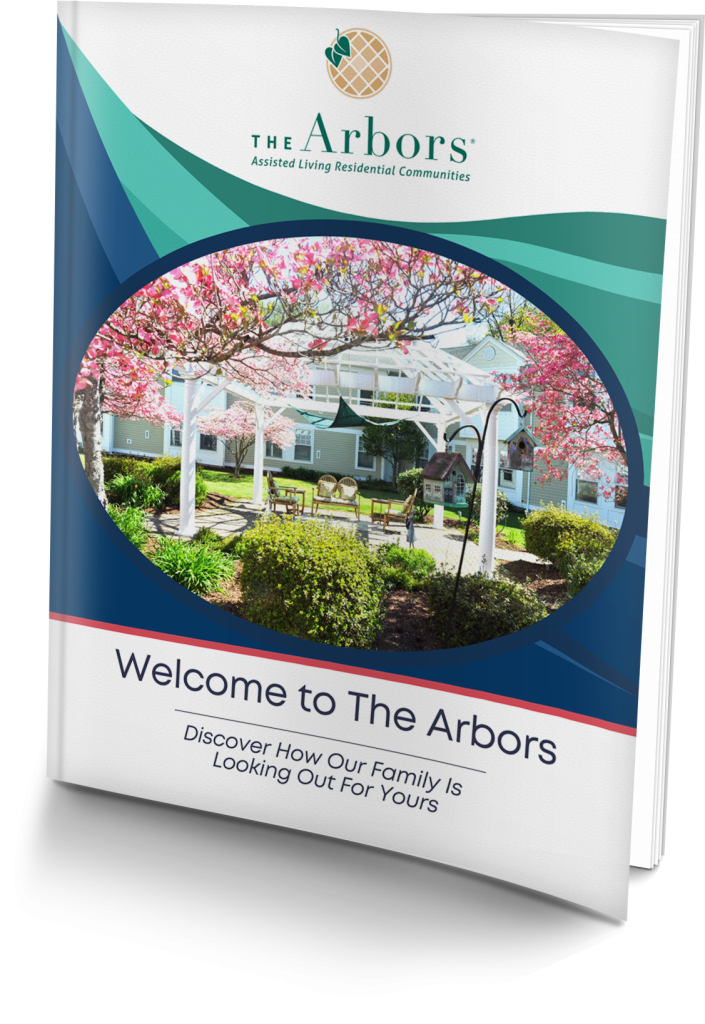 Download Our eBrochure
If you want to get an overview of what we offer that you can read anywhere, even offline, we suggest you download our eBrochure. Simply click on the button below to get started.
What Are the Benefits of Assisted Living?
It's challenging to make the decision that your loved one may need more support than you can provide. Assisted living facilities are a great option if you're finding it difficult to care for your mom or dad. Studies show that about 7 in 10 Americans over 65 will need long-term care at some point. Assisted living facilities like Arbors are perfect for seniors who want to maintain their independence but need help with daily activities. Transitioning to assisted living can be intimidating or overwhelming, but it's important to remember that you're not alone.
Arbors assisted living community aims to be nurturing and peaceful, like home. We strive for your facilities to be comfortable and calming while providing access to communal areas, outdoor settings, and more.
Our assisted living program is a type of housing designed for people who need some help with activities of daily living but don't require constant nursing care. It's important to know that just because your loved one is considering moving to an assisted living community doesn't mean they need all of the available services. In fact, many people move to assisted living communities because they want to live independently and have access to amenities and services that make life easier and safer. Consider assisted living as a step above a retirement community but not a nursing home or hospital setting.
What Is the Cost of Assisted Living Near Me, and What Is Included in the Monthly Charge?
The monthly average cost of senior living facility near Massachusetts typically ranges from $4,000 to $8,000, following traditional pricing norms. However, if your loved one requires specialized care, like Alzheimer's or Dementia Care, the expenses will rise to approximately $5,500 to $10,000 per month.
At first glance, assisted living might appear costly, especially if you own your home outright. However, consider this perspective: Imagine hiring a full-time cook, in-home personal assistant, housekeeper, groundskeeper, maintenance supervisor, social coordinator, and chauffeur – the expenses would be significant, even if shared with dozens of friends.
Moving into an assisted living community offers similar services. It includes three nutritious meals daily, weekly housekeeping and bed linen laundry, scheduled social and activity programs, fitness and educational experiences, maintenance support, a 24-hour staff presence, and an emergency call system.
Furthermore, assisted living costs cover personal care needs like bathing, dressing, grooming, and medication management (some communities might charge an extra fee for this service).
Assisted living offers numerous advantages, and the available options can be customized to meet your specific requirements. While the cost may seem daunting initially, it's worth noting that it can be more affordable than you might anticipate.
Check out the following resources for more detailed information that answers the questions of how much assisted living costs: