Situated at the foot of the picturesque Berkshires in Western Massachusetts, The Arbors at Westfield assisted living community offers personal care and the comforts of home in the privacy of your own apartment.  Westfield is a tight-knit community in which many of our residents are active members. The Arbors participates in Westfield's Walk to End Alzheimer's, joins local veterans in their yearly flagpole ceremony, and hosts a barbeque in their honor.  We also host the Westfield Camera Club's monthly meetings and are active members of the Chamber of Commerce.  Our residents enjoy being part of the community beyond our walls if they choose.  If you're interested in learning more, please contact us to chat or schedule a tour!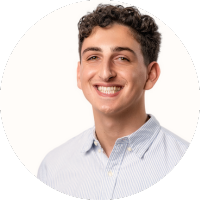 The Arbors at Westfield offers many levels of care.
Evan, Westfield's Marketing Director, can help you assess the level of care you or your loved one needs.
Our State Rep John Velis joins our coffee hour on a regular basis.
Are you a veteran? Find out more about our veteran-friendly assisted living community.
We take food very seriously at The Arbors, and our cuisine is created using the freshest ingredients available.  Our dining room service is restaurant-style, and all baked goods are homemade. We are committed to enhancing the lives of our residents as well as the communities we serve, purchasing goods from local farmers, merchants, and organizations.
The Arbors at Westfield serves the communities of Westfield, West Springfield, Southwick, Agawam, Southampton, Montgomery, Russell, Huntington, Suffield, CT, and the surrounding area.
Westfield is conveniently located to Route 91 and the Mass Pike for easy access to Springfield, Boston, The Berkshires, and Vermont.
The Arbors is a Family Business
What our Happy Families Have To Say On Google
When it became clear that my mother could no longer remain in her home, I visited many assisted living facilities with memory care units in Western Mass. When I toured The Arbors in Westfield I knew I had found the right place for my mom. Everyday they have a lot of fun activities that help stimulate the mind and body. I would recommend you look at the monthly calendar and you will be amazed at the variety of activities they participate in daily. The residents become family and truly loved by the wonderful staff and Director, Talin. The memory care unit is a nice size, which I feel adds to the fantastic care each resident receives. I will be forever grateful to Talin and her staff.
Eileen G.
How to Find Us
The Arbors at Westfield, Massachusetts
40 Court Street • Westfield, MA 01085
Phone (413) 203-9445 • Fax (413) 562-0099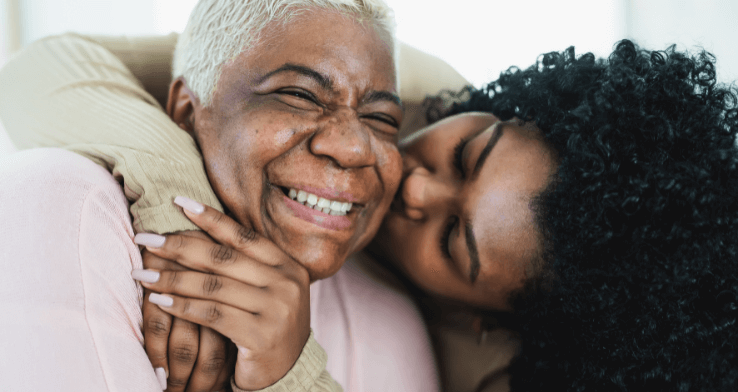 Have More Questions?
Deciding to help a loved one transition to a senior living option is not an easy decision. We can help you get the clarity, answers, and support needed to lessen your worries and take the next steps.
Click the button below to let us know how we can help you further.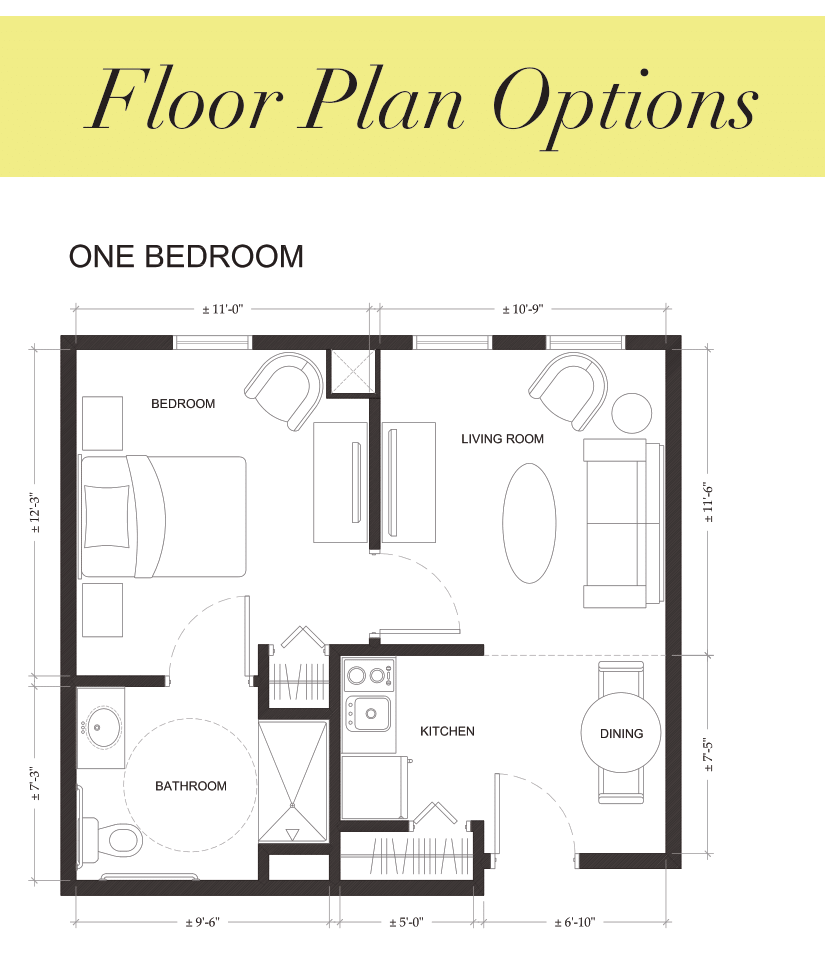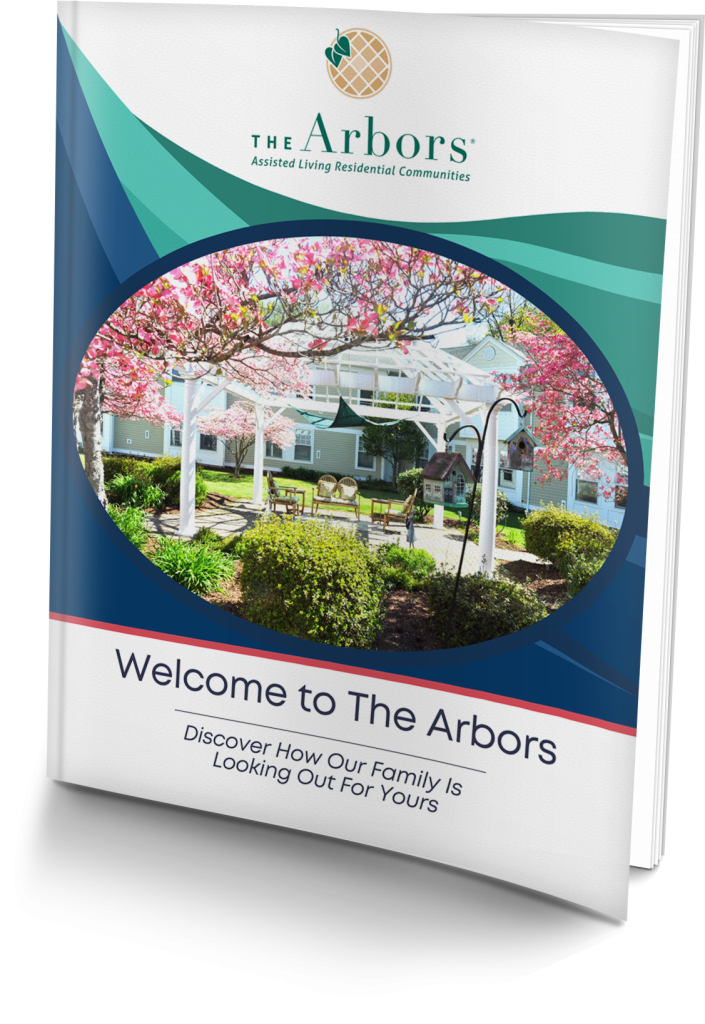 Download Our eBrochure
If you want to get an overview of what we offer that you can read anywhere, even offline, we suggest you download our eBrochure. Simply click on the button below to get started.
What Are the Advantages of Assisted Living?
The Arbor Assisted Living facility at Westfield, Massachusetts, offers a variety of amenities and services that can help you feel like your loved one is happy and well cared for. Here at the Arbors, we pride ourselves on going the extra mile to ensure your loved one feels right at home by giving them the time, freedom, and accessibility they need to do what they love in a safe and loving environment. Not only do we want your loved one to be content where they live, but we also want you and your whole family to have the serenity and peace of mind that your loved one is well cared for and in an environment where they can thrive.
When your loved one transitions into Arbors Assisted Living, they will have more free time to focus on the things they love. They will no longer have to concern themselves with household chores or property upkeep. Arduous tasks such as deep cleaning, cooking, shoveling snow, and maintaining the yard are no longer their responsibility. This is particularly beneficial if your loved one struggles with these activities or if they pose a risk to their health. As seniors age, the convenience of assisted living provides a hassle-free lifestyle.
Research indicates that caretakers often face the type of stress that significantly reduces their life expectancy by up to a decade. Caregivers can easily experience symptoms of depression, unhealthy eating habits, health problems, and/or financial difficulties. However, the most significant advantage of assisted living facilities like the communities at Arbor's is the promise of peace of mind. When you are confident that your loved one is content, healthy, and secure, you can savor life instead of constantly worrying about their well-being. Knowing that your loved one is in a community where the staff and residents are committed to meeting their needs will provide you with a sense of relief, and your loved one will feel the same peace of mind.
What Is the Cost of Assisted Living Near Me, and Does the Monthly Fee Increase Annually?
Navigating the intricacies of the cost of senior assisted living facilities can be perplexing due to the diversity among such communities. Distinct communities offer varying levels of care, an array of services, and diverse pricing models that add to the complexity of the matter.
To alleviate this confusion, we are here to assist. In the state of Massachusetts, individuals can generally anticipate a monthly expense ranging between $4,000 and $8,000 for Traditional Assisted Living. For specialized Alzheimer's and Dementia Care, costs tend to be higher, typically within the range of $5,500 to $10,000 per month.
It is important to note that the cost of assisted living is contingent on the specific community and its location. Nonetheless, most community pricing structures are based on factors like the type of apartment, its amenities, and the level of services tailored to each resident. The monthly fees encompass a spectrum of offerings, such as rent, utilities, dining provisions, housekeeping, engaging activities, personalized care, and various other services and amenities.
Upon joining an Assisted Living Community, residents commonly enter into a year-long lease agreement. The lease stipulates a predetermined base monthly fee; however, the monthly expense hinges upon individualized determinations regarding necessary care levels and medication management.
It is worth noting that Assisted Living Communities generally implement annual fee adjustments. To gain insight into what to anticipate going forward, inquire about the historical pattern of annual increases from the community you are considering.
Check out the following resources for more detailed information on the how much assisted living costs:
Still, looking for more information on the cost of assisted living near you? ElderLife is the nation's sole consumer lending entity tailored exclusively for senior living and home care. Their distinctive expertise makes them an ideal partner during times of family need. With a rich background in facilitating transitions to senior living and home care, ElderLife offers an array of resources, financial solutions, and expert financial advisors to navigate interested parties toward optimal financing options. These options encompass everything from expediting bridge loans within a day to uncovering unanticipated eligibility for VA benefit income, insurance benefits, and more.