At the Arbors, residents enjoy their independence in a supportive environment surrounded by friends and neighbors, with the peace of mind that comes with knowing that 24/7 care is available. It's a place where you can feel at home and be treated like family.
The Arbors offers the perfect mix of the independence needed to live your own life and the community and support needed to help you thrive. We've designed our assisted living services and trained our staff with the greatest sensitivity to residents' needs and values.
Enjoy an independent lifestyle knowing that we are always available to help meet your needs. We offer an extensive range of personal care services, from help with bathing and dressing to medication reminders. We also provide weekly housekeeping, transportation, recreational programs and other on-site services.
Additional assistance is always available if the need should arise.
Each of The Arbors eight assisted living facilities in Massachusetts and The Ivy Assisted Living facilities in Connecticut are rental communities. No entrance fee or purchase is required. Our studios and one and two-bedroom apartments have room for family visits as well as family traditions.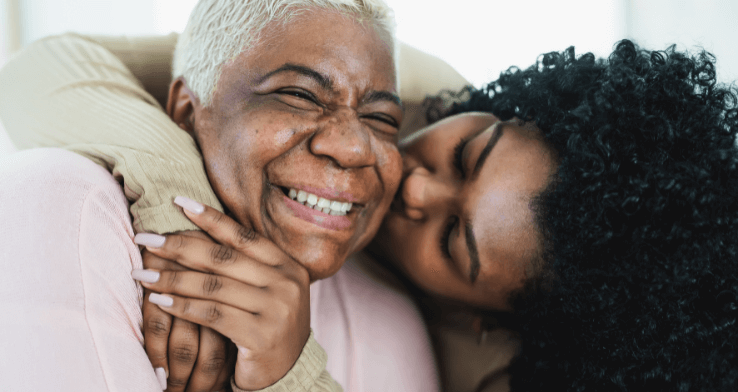 Have More Questions?
Deciding to help a loved one transition to a senior living option is not an easy decision. We can help you get the clarity, answers, and support needed to lessen your worries and take the next steps.
Click the button below to let us know how we can help you further.