10 Unique Assisted Living Communities in MA and CT
24 years of family-owned and operated experience
serving over 900 residents and 1,000 team members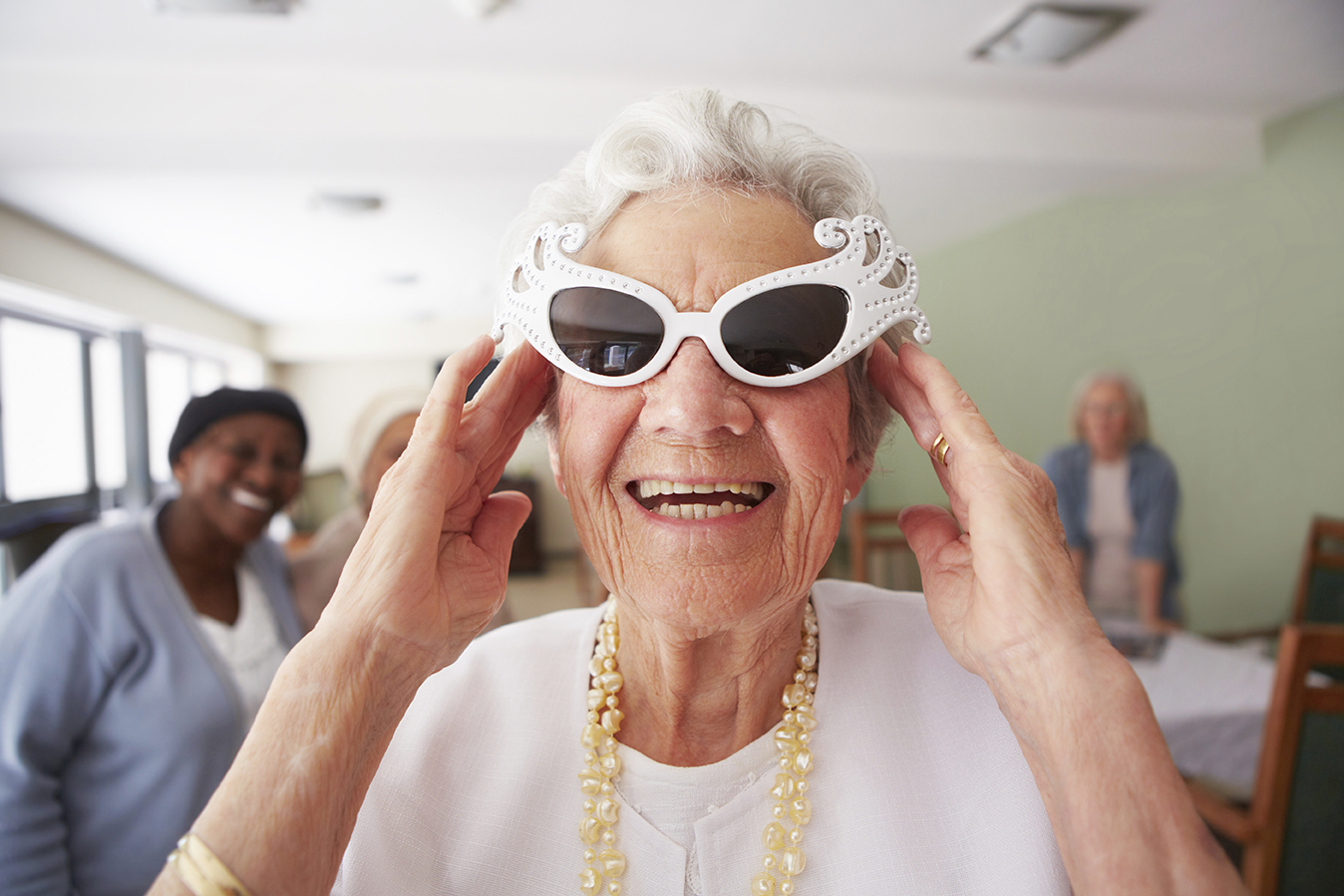 Services & Amenities
At the Arbors/Ivy we are guests in your home: the community areas are yours to use, making you comfortable and fulfilled in your new home. Enjoy your privacy in your own homelike apartment. Our residents can take advantage of a variety of services and amenities.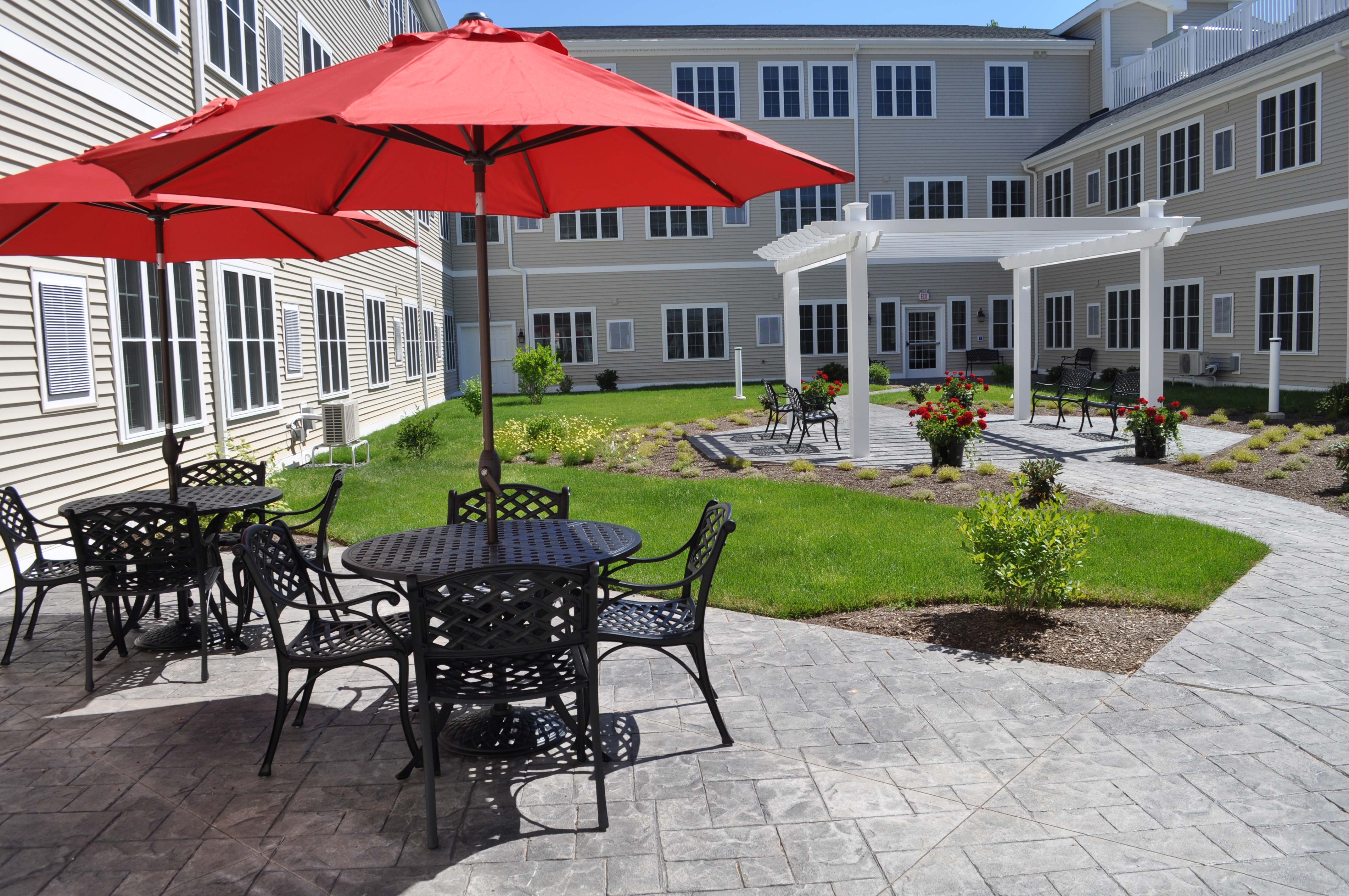 Schedule a Visit
If you or a loved one is considering a move to a senior living community, you're probably wondering what it would be like to actually live in one: What does a typical day look like? How is the food? Can it feel like home? Schedule a visit or live virtual walk-through today and experience for yourself what an Arbors or Ivy community offers.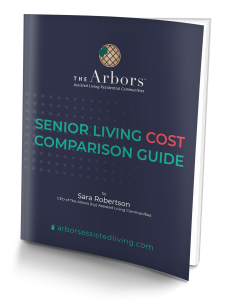 What Our Residents Think About The Arbors/Ivy
Have More Questions?
We'd love to answer any questions you might have.