Rich in history, Stoneham was the center for shoe manufacturing during the Industrial Revolution. The Arbors at Stoneham opened its doors in 2014.  Our amazing assisted senior housing facility in Stoneham currently has 58 traditional residences and 26 designed for memory support. Our residents enjoy the amenities of a state-of-the-art facility with a spectacular foyer with cathedral ceilings and many other features.  We aim to reflect our community by providing culinary favorites, including lots of homemade Italian food, and festivities tailored to the unique individuals who live here. We offer personal care and the comforts of home in the privacy of your own apartment. Are you or your loved one looking for a residential community also a veteran? Our Stoneham location welcomes you! Find out more & call us today!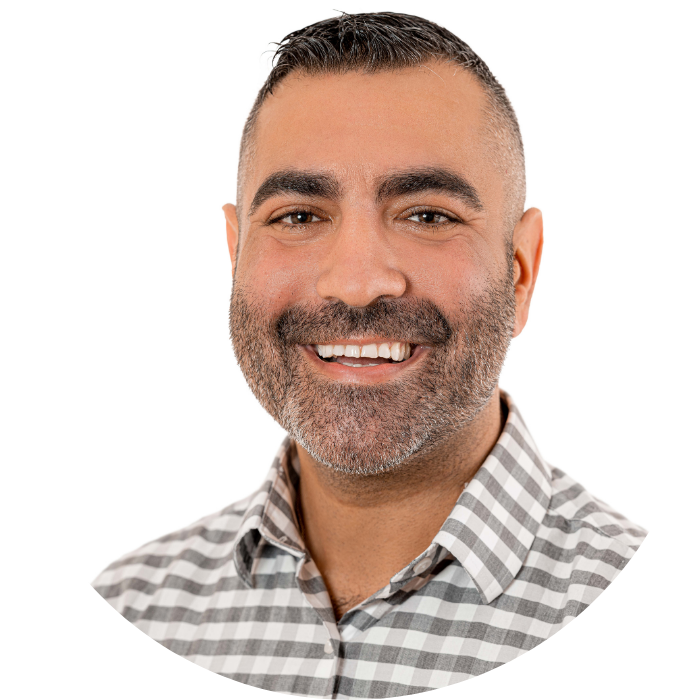 The Arbors at Stoneham offers many levels of care.
Jonathan, Stoneham's Regional Sales Specialist, can help you assess the level of care you or your loved one needs.
The Arbors at Stoneham services the community of Stoneham, and those nearby, including Wakefield, Melrose, Malden, Medford, Winchester, Woburn, Reading, and the surrounding area.
The Arbors at Stoneham is conveniently located near the I-93/I-95 interchange, making a visit to historic Boston or the picturesque North Shore an easy jaunt.
The Arbors is a Family Business
What Our Happy Families Have To Say On Google
I am so happy Mom chose The Arbors in Stoneham for her new home! The Staff is warm, friendly, helpful and always smiling.

The Residents seem happy and really care for one another. They enjoy lots of fun activities, field trips, social functions, dining together, and medical attention if needed.

We as a family researched many assisted living facilities and all agree The Arbors in Stoneham is by far the best... It is much more than a facility... It's Family ?!
Jan C.
How to Find Us
The Arbors Assisted Living at Stoneham, MA
140 Franklin Street • Stoneham, MA 02180
Phone (781) 288-8779 • Fax (781) 435-0907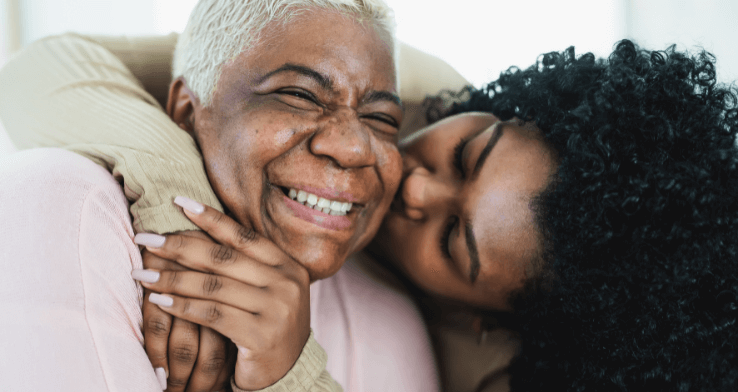 Have More Questions?
Deciding to help a loved one transition to a senior living option is not an easy decision. We can help you get the clarity, answers, and support needed to lessen your worries and take the next steps.
Click the button below to let us know how we can help you further.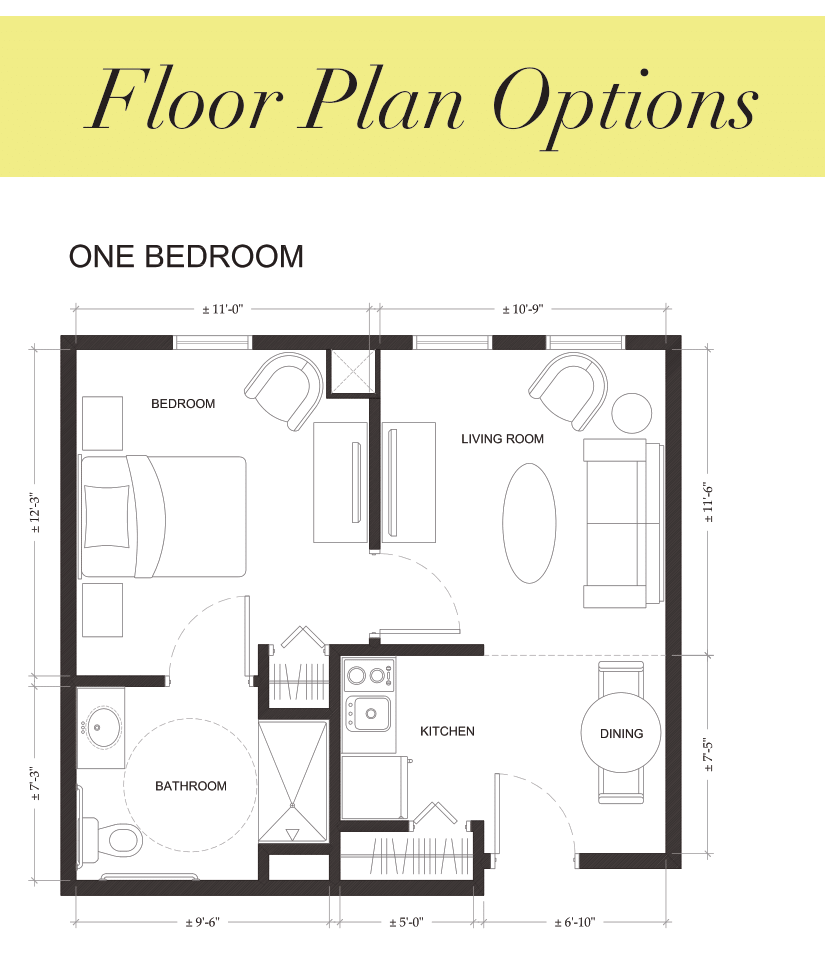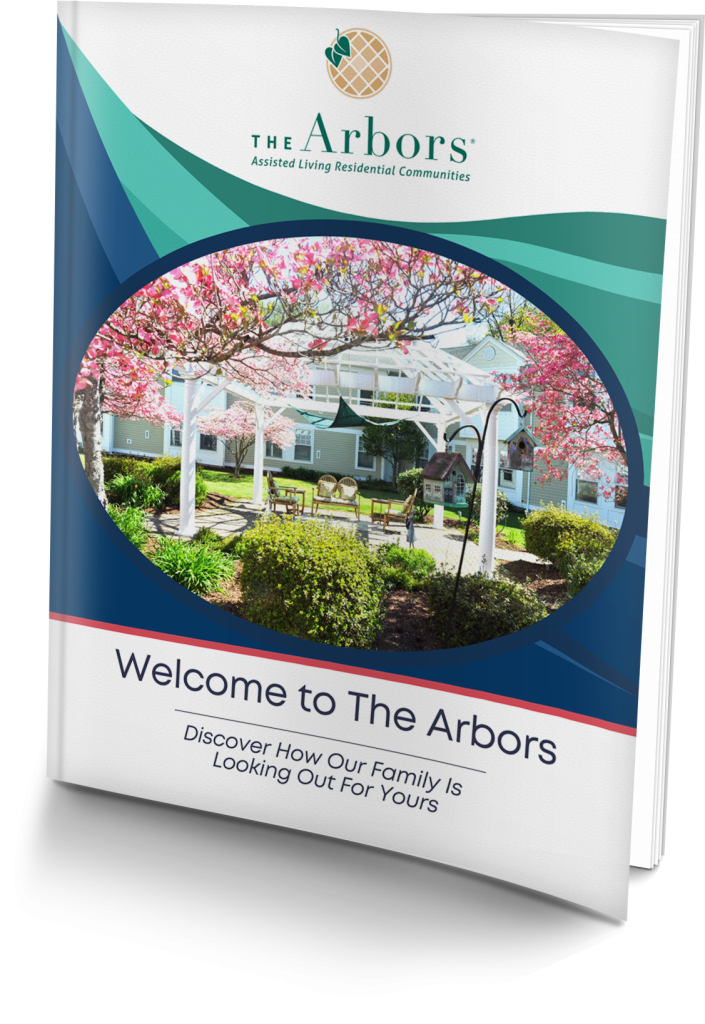 Download Our eBrochure
If you want to get an overview of what we offer that you can read anywhere, even offline, we suggest you download our eBrochure. Simply click on the button below to get started.
What Are the Advantages of Assisted Living?
The Arbors Assisted Living facility at Stoneham, Massachusetts, offers a variety of amenities and services that can make life easier and safer for your loved one. While advanced personal care is available, your loved one doesn't necessarily need to use these services if they don't need them. We allow your loved one to live freely and access services they may need in the future.
We consider our facility to be the best of both worlds. Your loved one is able to maintain their independence while living in a supportive, close-knit community. And they don't have to worry about things like housework or home maintenance. Instead, they can spend their time doing the things they love or exploring new hobbies.
One great benefit of Arbors assisted living is the food, are the meals are designed specifically for senior health and nutrition. Our talented executive chefs prepare meals rich in nutrients and packed with healthy, fresh ingredients. The dining experience is second to none at Arbors. Residents can choose their seating, mealtimes, and menu preferences. They eat what they want when they want. The menu is full of delicious options that rotate daily for variety. Our elegant dining room is perfect for a social meal with friends.
What Is the Cost of Assisted Living Near Me, and How Do I Pay For It?
Traditionally the cost of senior assisted living facilities in Massachusetts are generally around $4,000 to $8,000 a month. However, if your loved one needs more specialized care, such as Alzheimer's or Dementia Care, your cost will increase to around $5,500 to $10,000 a month.
When paying for these services, most individuals initially cover assisted living expenses using their personal funds. This is mainly due to the insurance market's inadequate adaptation to long-term care requirements. Each insurance company varies in terms of coverage and payment options.
Private health insurance and Medicare do not include coverage for long-term care, leaving individuals to seek alternative solutions. One such option is long-term care insurance, specifically designed to cover these needs. However, the market for this insurance has been dwindling over time. In 2002, there were 750,000 new policies issued, but by 2016, this number had dropped drastically to only 89,000 new policies. In 2012, less than 3 percent of the population had long-term care insurance.
The U.S. Veterans Administration offers a provision in its Veterans Pension to provide additional benefits for low-income pensioners who require "aid and attendance," a category that includes assisted living.
Apart from insurance and VA benefits, individuals can also utilize private assets, such as personal savings, proceeds from selling a home or selling a life insurance policy to a life settlement provider, which converts the policy into a temporary income stream to cover long-term care costs.
Check out the following resources for more detailed information on the how much assisted living costs: