At The Arbors Assisted Living Residential Communities, there are no large entrance fees or hidden costs. One monthly fee covers the cost of your senior apartment, utilities (except phone and cable television) and the use of community amenities and services.
Assisted Living services covered by the monthly fee include:
Three meals served daily in the dining room
Personal care services (1 hour per day)
24-hour staffing
Weekly housekeeping including flat linen service
Health promotion and exercise programs
Reminders for self-administered medication
Cultural, educational and social activities
Maintenance
Our staff communicates with you, your family, and your healthcare team to form an assessment for recommended services. Each situation is unique, and our goal is to do whatever it takes to ensure your comfort, health and happiness.
What if I require more help?
If you require more than 1 hour per day of personal care services, The Arbors can provide more help for an additional charge. We also offer additional services for a fee based on service type and time.
If you need help determining what services you need or have questions, our professional counselors can help, simply click on the Request More Info button to enter your details and we'll get in touch.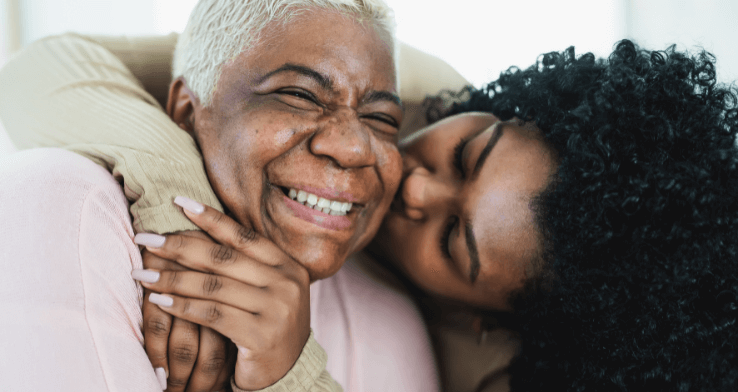 Have More Questions?
Deciding to help a loved one transition to a senior living option is not an easy decision. We can help you get the clarity, answers, and support needed to lessen your worries and take the next steps.
Click the button below to let us know how we can help you further.