Personalized Care Tailored to Your Needs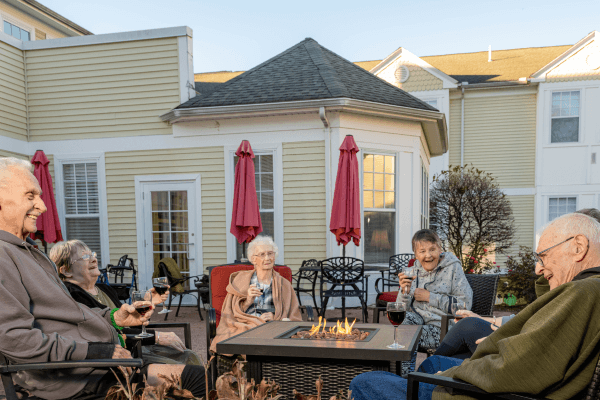 Assisted living is a smart option for seniors who need some help with everyday tasks such as getting dressed, bathing, preparing meals and managing medications. It can also accommodate specific care plans to address poor nutrition or other individualized needs.
At The Arbors & The Ivy Assisted Living Communities, our mission is to enhance the quality of life for our residents through genuine care and comfort. Because assisted living needs are diverse and vary from person to person, each resident has their own Service Plan, which details their personal care needs and preferences.
Professional and compassionate staff
Our staff is made up of specially trained, compassionate individuals. They work with a clear understanding of the unique needs of each individual resident. Each of our staff members receives extensive training beyond what is required for all assisted living programs. We strive to develop personal relationships with the residents, learning their preferences, habits and individual needs. We also understand the importance of our relationship with residents' families. Loved ones can provide valuable input offering us the ability to provide a higher, more compassionate level of service. Communicating with families and involving them in the lives of the residents is one of our staff's most important responsibilities.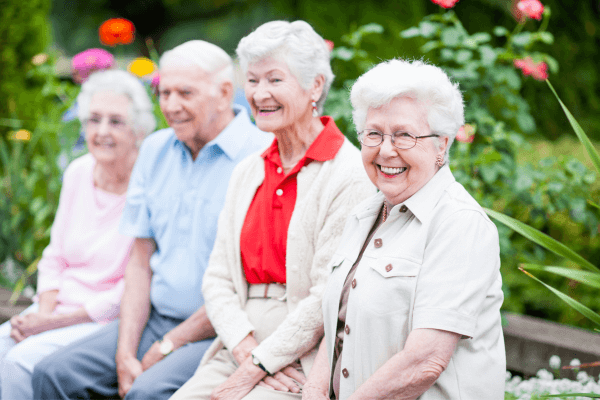 The Arbors & The Ivy Assisted Living Communities are dedicated to meeting the individualized needs of each resident 24/7. Our communities are designed to provide opportunities for residents to enjoy a life they choose with the comforts of home through a variety of living options, amenities, assistance, services, dining options, social programs, and customized personalized care.
Assisted living communities do not provide any medical or nursing care or services.