Amherst, Massachusetts, is a historic New England town with a vibrant local culture. UMass Amherst, Hampshire College, and Amherst College keep things lively during the school year and peaceful and sleepy during the summer months. Set on 12 acres of scenic hillside, Arbors Assisted Living Residential Community in Amherst, Massachusetts, offers personal care and the comforts of home in the privacy of your own apartment.  Are you a veteran? We proudly welcome many veterans to our Assisted Living Community in Amherst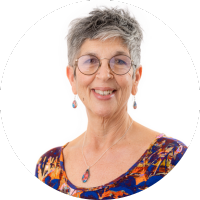 The Arbors at Amherst offers many levels of care.
Karen, Amherst's Marketing Director, can help you assess the level of care you or your loved one needs.
The Arbors at Amherst, Massachusetts offers residential assisted living to the nearby communities of:
Amherst, Massachusetts, is conveniently located close to Route 91 and the Mass Pike for easy access to Springfield in the south, Boston in the East, The Berkshires to the West and Vermont to the North.
If you have a loved one looking for elegant, caring, and quality care in the Amherst area, the Arbors is here to provide just that.  From excellent meals, fun recreational activities, and a lively and engaging community atmosphere - there's something here that will ensure you our your loved ones are included, accepted, and well taken care of.  Give us a call today to schedule a tour.
The Arbors is a Family Business
What Our Happy Families Have To Say On Google
The leadership and staff at the Arbors brought the community through the pandemic with care, compassion, and caution. They are all very insightful about resident concerns and open to family input. In addition the food/meals are generous in size and delicious and the activities are mindful of needs and enjoyable for all.
Greg & Allison V.
⭐⭐⭐⭐⭐
How to Find Us
The Arbors at Amherst, Massachusetts
130 University Drive • Amherst, MA 01002
Phone (413) 339-3773 • Fax (413) 548-6888
Call Today for a Free Personalized Visit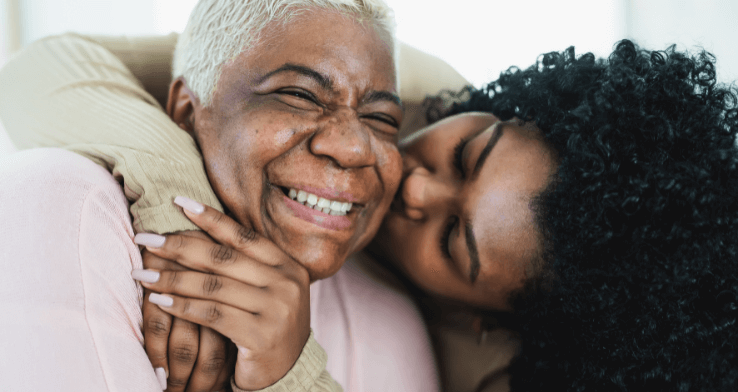 Have More Questions?
Deciding to help a loved one transition to a senior living option is not an easy decision. We can help you get the clarity, answers, and support needed to lessen your worries and take the next steps.
Click the button below to let us know how we can help you further.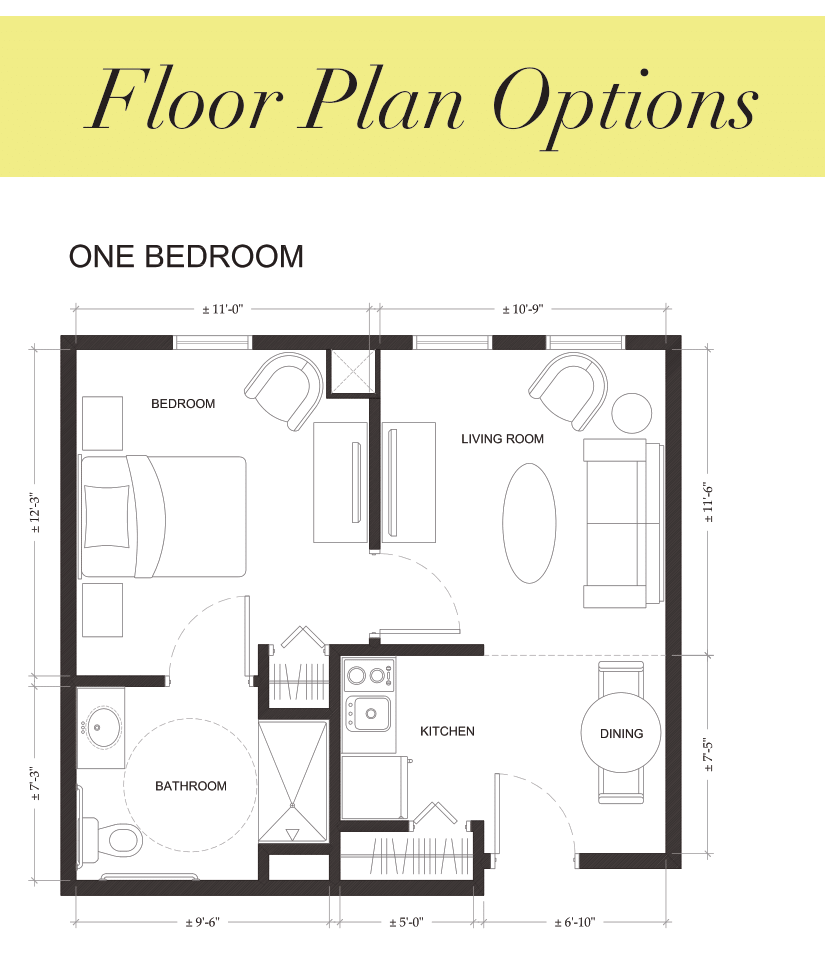 Let's Move Forward Together
As one would do with family, we're here to accompany you on your journey. Any journey starts with a first step: we're eager to learn more about your needs, answer your questions, and help you discover the perfect solution. To kick things off, we've put together the following information for you to look over: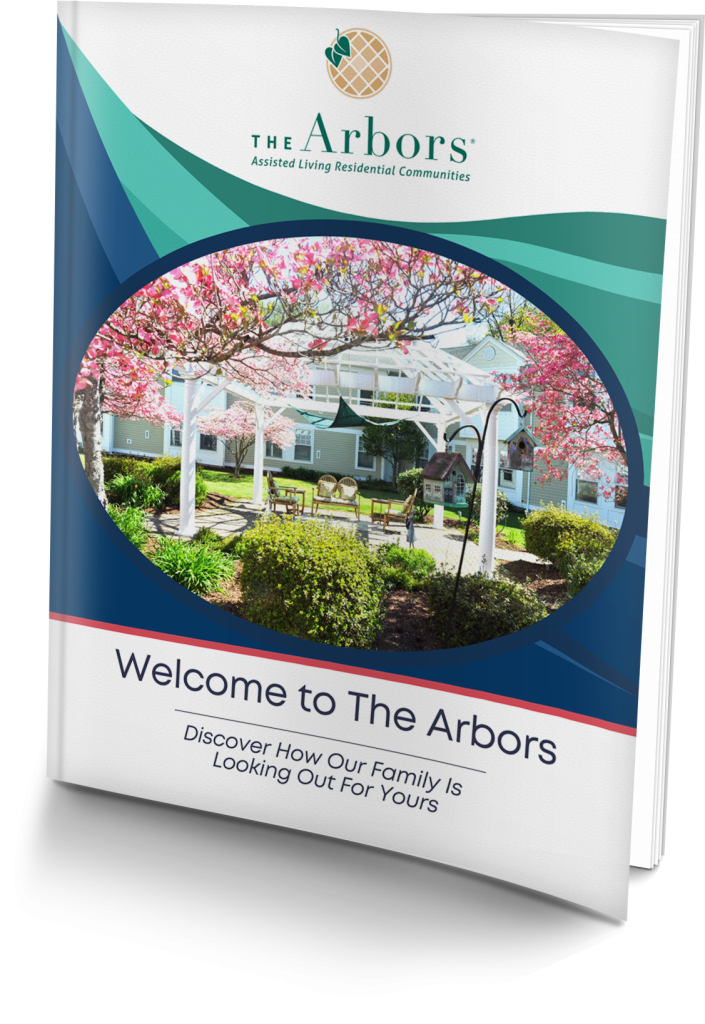 Download Our eBrochure
If you want to get an overview of what we offer that you can read anywhere, even offline, we suggest you download our eBrochure. Simply click on the button below to get started.
What Are Some of the Benefits of Assisted Living?
At the Amherst Arbors assisted living communities, our goal is to ensure our residents can maintain an independent lifestyle while receiving support for daily living tasks, including housekeeping services and assistance with activities like bathing and dressing. We also ensure our residents are well-fed with nutritious gourmet meals daily. This level of assistance empowers our seniors to continue living on their own while ensuring they receive the necessary support to do so.
Our certified nursing assistants are available 24/7 to provide essential medical care to our residents if needed. We understand that access to medical care is crucial; even though some residents can be independent, they may occasionally forget medication or require support due to minor illnesses they may experience.
We don't believe that aging has to mean giving up on enjoying life. Maintaining social connections and engaging in meaningful activities are vital for overall well-being as we grow older! We recognize this importance and actively support our residents in this aspect. We organize fun recreational activities, including dances, social gatherings, and even outings to local restaurants and establishments. During holidays, we offer our residents the opportunity to join shopping trips, allowing them to purchase gifts for their loved ones. Providing them with an enjoyable experience and fostering socialization among the residents enables them to maintain relationships and thrive in their community.
What Is the Cost of Assisted Living Near Me, and What is Covered in the Monthly Fee?
The cost of assisted living in Massachusetts varies depending on the community, location, and level of care needed. Consumers generally expect to pay between $4,000 and $8,000 monthly for traditional assisted living. Alzheimer's and dementia care is more expensive, typically costing $5,500 to $10,000 per month.
Monthly fees typically cover rent, utilities, dining services, housekeeping services, activities and programming, personal care, and many other services and amenities. However, some communities may charge additional fees for medication management services or higher levels of care.
Here are some of the factors that can affect the cost of assisted living:
Community: Different communities have different pricing structures, so comparing prices from multiple communities before deciding is essential.
Location: Assisted living communities in major cities and urban areas tend to be more expensive than rural ones.
Level of care needed: Residents who need more help with activities of daily living (ADLs) will typically pay higher fees than those who need less help.
Services and amenities: Some communities offer additional services and amenities, such as transportation, laundry services, and beauty salon services. These additional services may come at an extra cost.
It's important to note that the cost of assisted living can fluctuate over time. For example, if a resident's needs change, they may need to move to a different room or unit, which could result in a change in fees.
How Can I Pay for Assisted Living?
There are a number of ways to pay for assisted living, including:
Private pay: Residents pay for assisted living with their own cash assets.
Long-term care insurance: Long-term care insurance can help pay for assisted living costs, but it's important to note that not all policies cover assisted living.
Medicaid: Medicaid is a government program that can help pay for assisted living costs for low-income residents.
Veteran's benefits: Veterans may be eligible for benefits that can help pay for assisted living costs.
If you're considering assisted living, it's important to compare costs and services from different communities. You should also ask about financial assistance options.
Check out the following resources for more detailed information on the how much assisted living costs: