There is no shortage of programs at The Arbors and Ivy Assisted Living Communities. We believe in creating an engaging, stimulating environment that benefits the mind, body and soul of our residents. We promote a lifestyle of health and wellness, with programs that benefit brain health, physical fitness and more.
Our residents enjoy a wide array of daily programs including bowling, movie nights, shopping outings, bus trips, spa days and live music. And they often gather for conversation and programs in the lively community areas each of our locations offer – pubs, living room, libraries, beauty salons, private dining rooms and sunrooms.
Most importantly, Arbors and Ivy residents enjoy the companionship of neighbors, friends and family, as well as the many volunteers and other community programs scheduled daily.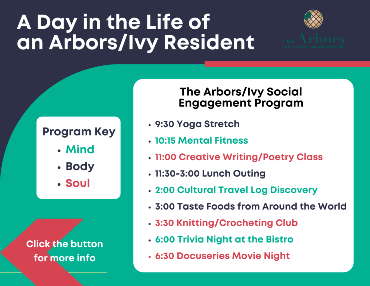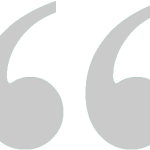 The Residents seem happy and really care for one another. They enjoy lots of fun activities, field trips, social functions, dining together, and medical attention if needed. We as a family researched many assisted living facilities and all agree The Arbors in Stoneham is by far the best... It is much more than a facility... It's Family ?❤️!
- Jan C., daughter of Resident at The Arbors at Stoneham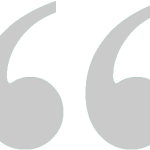 My father has Alzheimer's and lived in Reflections, the memory care part of the Arbors. Julie, the Reflections director, has over 20 years of experience and is an angel. I could not ask for a better person to take care of my dad. The staff are all experienced with memory care and are patient and compassionate. They keep the residents engaged and busy and take weekly trips for local dining and activities. My dad especially loved the therapy dog that visited. Arbors also made me as the family member feel welcome and at home there. We both became part of the Arbors community. I recommend it highly.
- Stephanie G., daughter of Resident at The Arbors at Chicopee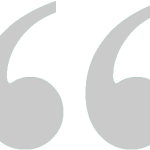 There is a core group of residents every day depending on the activities. Some enjoy coming to baking class, knitting group and crafts. The men have a monthly luncheon that's become popular. It all depends on their interests and if their friends will be there. I just love watching the residents connect with each other, from the stories they share about their past to the plans they're making on getting together that night for wine and cheese.
- Judi P., Activities Director at The Arbors at Dracut