Located in Western Massachusetts, near the historic Mohawk Trail, east of The Berkshires and just south of the Vermont border, The Arbors at Greenfield offers personal care and the comforts of home in the privacy of your own apartment. We are committed to enhancing the lives of our Greenfield assisted living residents as well as the communities we serve, purchasing goods from local farmers, merchants, and organizations. Our milk comes locally from Our Family Farms and seasonal produce is procured from Clarkdale Fruit Farm and Ciesluk Farmstand.  We strive to embrace the rich culture all around us – from hosting an annual art show featuring both local artists and residents from the community to the annual craft fair and bake sale to summer community concerts in the courtyard.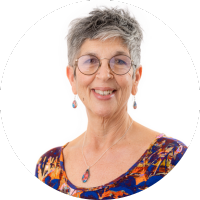 The Arbors at Greenfield offers many levels of care.
Karen, Greenfield's Marketing Director, can help you assess the level of care you or your loved one needs.
The Arbors at Greenfield serves the communities of Greenfield, Shelburne, Deerfield, Whately, Montague, Gill, Colrain, Leyden, Bernardston, Northfield, Orange, Vernon Vermont, Brattleboro Vermont, Hinsdale NH, and the surrounding communities.
Are you or your loved one a veteran? We love our veteran residents - call us for details!
Greenfield is conveniently located close to Route 91 for easy access to Springfield, Boston and the Green and White Mountains of Vermont and New Hampshire.
The Arbors is a Family Business
What Our Happy Families Say About Us On Google
We moved my Mom in last week to the Memory Unit and the staff could not have been nicer. It was a bit overwhelming as due to Covid, only one person is allowed to unpack. The staff and Program Director, Chris Kept coming by to make sure I was OK and that I didn't need anything. They helped with getting rid of boxes and finding a cart for me to bring things to my car etc. What really impressed me though was several times when I walked out I saw the staff sitting and holding hands with the residents. When you have a parent that is impaired it is so comforting to know that they're going to be loved and taken care of and that was evident. Also, Jonathan the regional executive director was wonderful and supportive with any concerns that I had.
Deedee N.
⭐⭐⭐⭐⭐
How to Find Us
The Arbors Assisted Living at Greenfield Massachusetts
15 Meridian Street • Greenfield, MA 01301
Phone (413) 339-3665 • Fax (413) 774-4415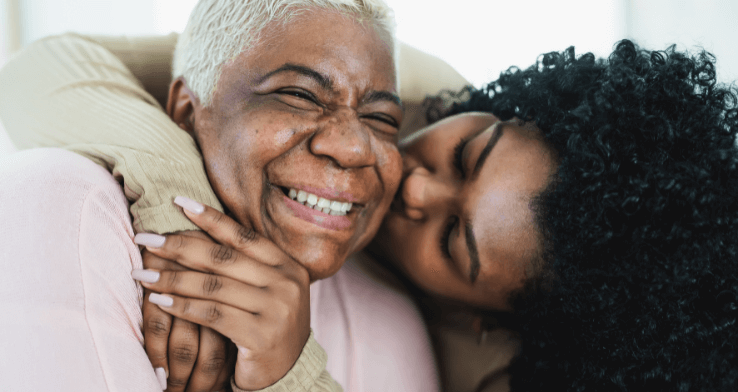 Have More Questions?
Deciding to help a loved one transition to a senior living option is not an easy decision. We can help you get the clarity, answers, and support needed to lessen your worries and take the next steps.
Click the button below to let us know how we can help you further.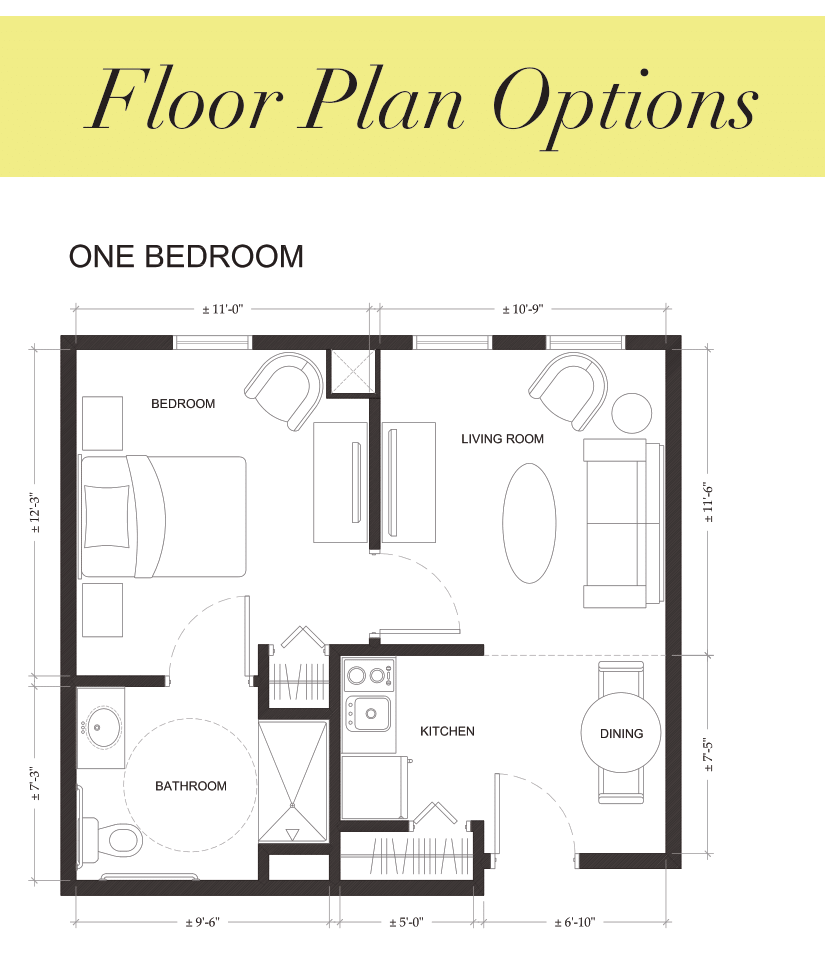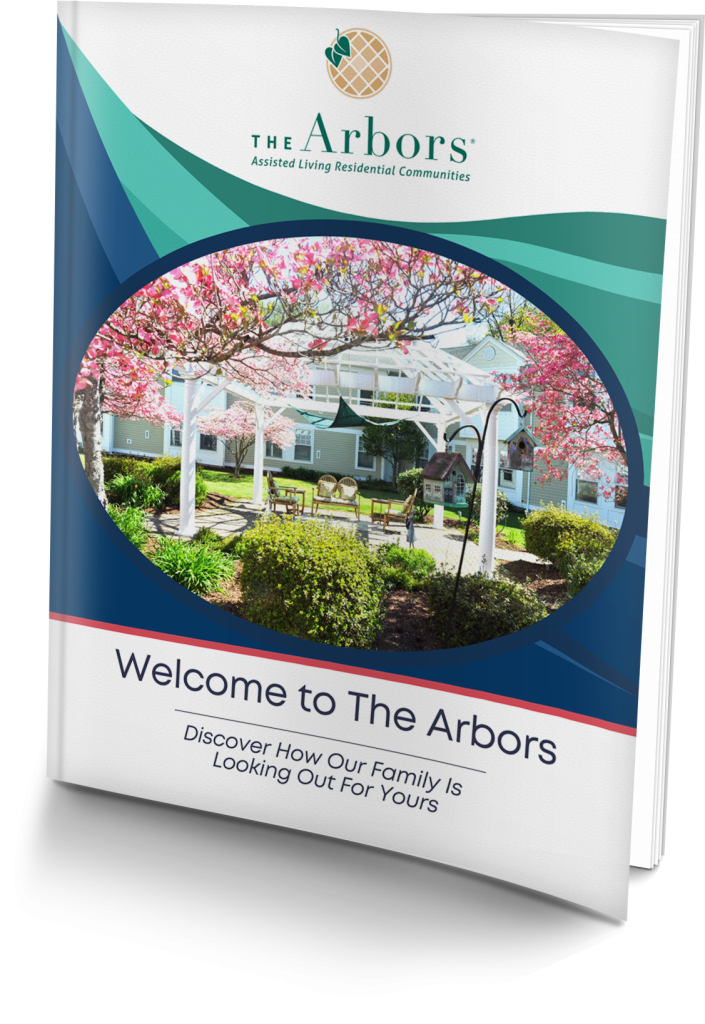 Download Our eBrochure
If you want to get an overview of what we offer that you can read anywhere, even offline, we suggest you download our eBrochure. Simply click on the button below to get started.
What Are the Advantages of Assisted Living?
Our assisted living facilities are designed to provide care and services to residents while also giving their loved ones some peace of mind. Our communities offer attentive care that helps residents live fulfilling lifestyles with plenty of opportunities to socialize and pursue their interests.
Seeing our residents take advantage of these opportunities is one of the many joys that come with working in this field. When residents are happy and families know that their loved ones are safe, every one can simply enjoy their time together.
We tailor our care to meet each resident's unique needs, 24 hours a day, 7 days a week. Our communities, such as the one in Greenfield, MA, offer a variety of living options, amenities, assistance, services, dining options, social programs, and customized, personalized care that allow residents to enjoy the comforts of home and live the life they choose.
What Is the Cost of Assisted Living Near Me, and How Is the Fee Determined?
The cost of assisted living in Massachusetts varies depending on the level of care needed. Traditional assisted living typically costs between $4,000 and $8,000 per month, while Alzheimer's and dementia care typically costs between $5,500 and $10,000 per month.
Assisted living communities like The Arbors do not list prices because the cost of care varies depending on the individual resident's needs.
Residents who need less help pay a lower base fee, while those who need more help pay an additional fee. This customized fee structure allows residents to only pay for the services they need.
Here is an example:
Resident A needs help with bathing, dressing, and eating. They would pay the base fee plus the fee for these three services.
Resident B needs help with all activities of daily living (ADLs), including bathing, dressing, eating, toileting, and transferring. They would pay the base fee plus the fee for all five ADLs.
This fee structure allows residents to get the care they need without paying for services they don't need. It also makes it easier for families to budget for assisted living care.
Do Assisted Living Fees Increase Annually?
Yes, most assisted living communities increase their fees annually. The amount of the increase can vary depending on the community, but it is typically around 3-5%.
There are a number of factors that can contribute to annual fee increases, including:
The cost of living: The cost of living, including food, housing, and healthcare, increases over time. Assisted living communities must raise their fees to keep up with these rising costs.
The cost of care: The cost of providing care to residents is also increasing. This is due to staffing shortages, wage increases, and the rising cost of medical supplies.
Improvements to the community: Assisted living communities constantly seek ways to improve their services and amenities. This can include adding new programs and activities or renovating existing facilities. These improvements often come at a cost, which can be passed on to residents through fee increases.
If you are considering assisted living to help you budget for the future, asking about the community's annual fee increase policy is helpful.
Check out the following resources for more detailed information on the how much assisted living costs: