Placed along the Merrimack River, Dracut is a town rich in agricultural roots. The Arbors at Dracut, Massachusetts, is a senior assisted living community conveniently located right in the hub of Dracut. Our community offers 79 one- and two-bedroom apartments and Reflections, our specialized memory support environment.  In our elegant home-like setting, residents can enjoy many amenities, including dining on local culinary favorites, participating in engaging and enriching social opportunities, and quality personal care daily.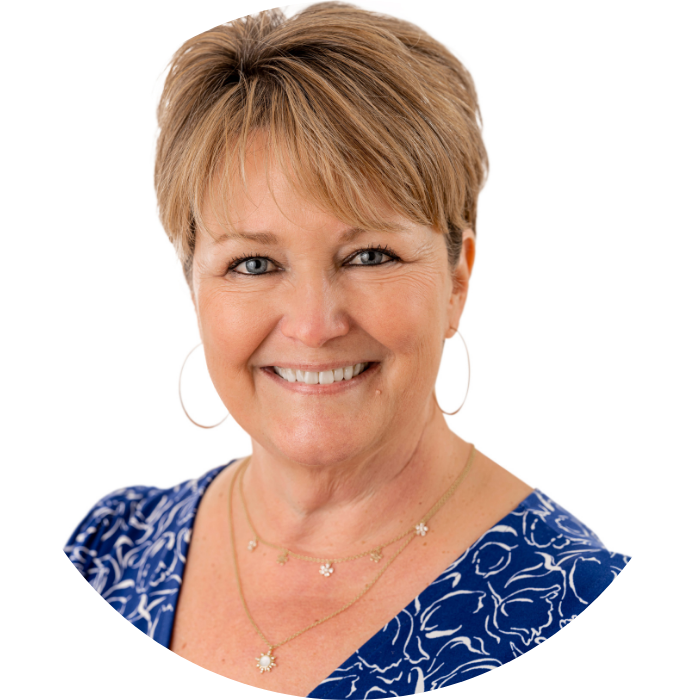 The Arbors at Dracut offers many levels of care.
Anne Marie, Dracut's Marketing Director, can help you assess the level of care you or your loved one needs.
The Arbors at Dracut offers assisted living to the communities of Dracut, Tyngsborough, Lowell, Chelmsford, Tewksbury, Andover, and Methuen, Massachusetts as well as Pelham, New Hampshire, and the surrounding communities.
Dracut has easy access to the beautiful North Shore or a jaunt into historic Boston.  We love our veteran residents! If you're looking for an assisted senior veteran living community in Dracut, give us a call.
What Our Happy Families Say About Us On Google
I am so grateful to the staff (and also the residents) at The Arbors Dracut for the warm welcome my father has received. Every day Dad is extremely well cared for and entertained! He is happy there and feels safe which is so important to us. The staff is incredibly kind and attentive to all his (and our) needs. They have made this transition easy and worry-free.
Mary Beth
⭐⭐⭐⭐⭐
How to Find Us
The Arbors at Dracut, Massachusetts
21 Broadway Road • Dracut, MA 01826
Phone
(978) 315-5736
• Fax (978) 455-7748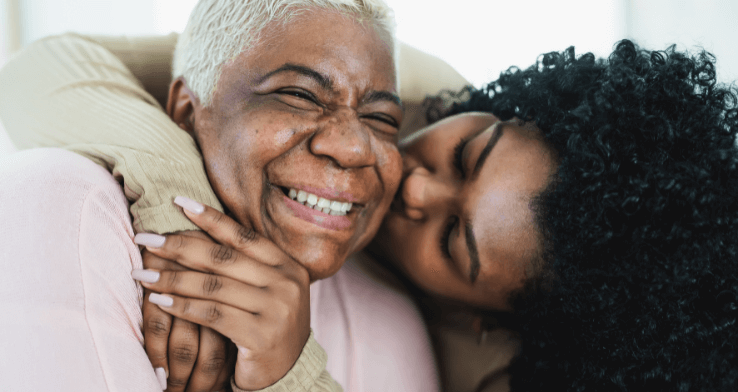 Have More Questions?
Deciding to help a loved one transition to a senior living option is not an easy decision. We can help you get the clarity, answers, and support needed to lessen your worries and take the next steps.
Click the button below to let us know how we can help you further.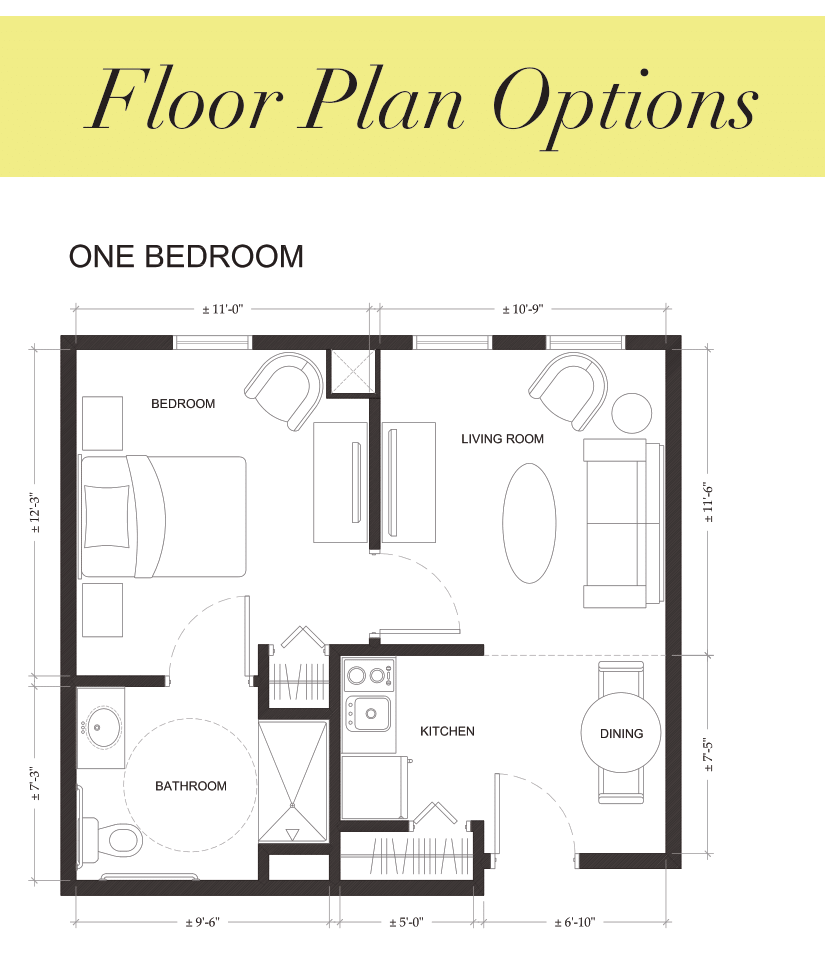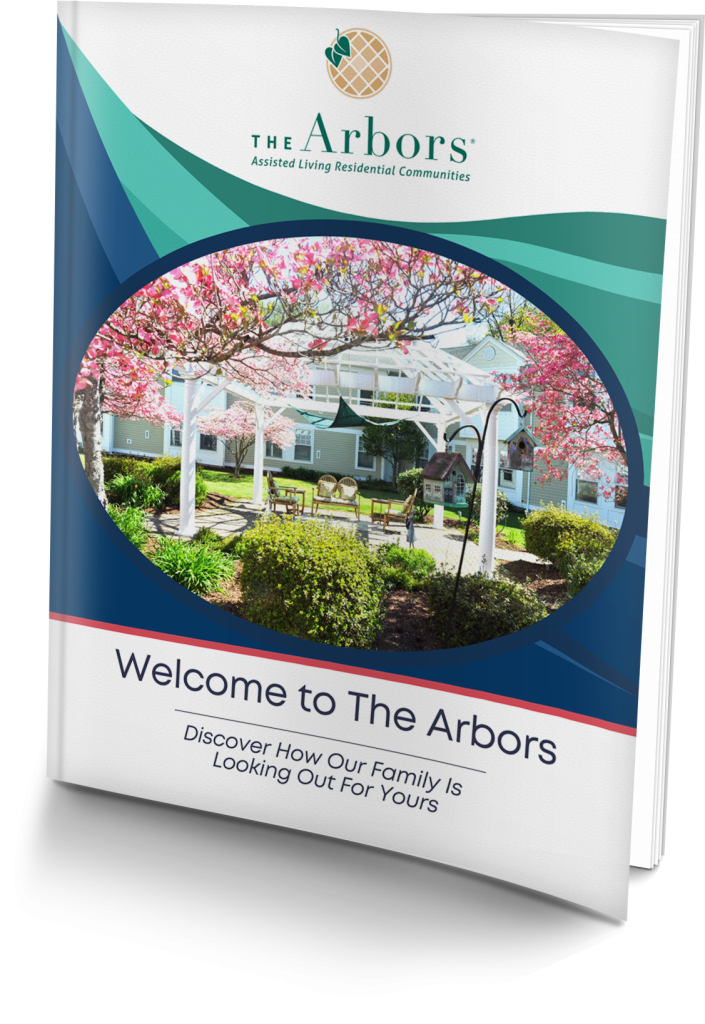 Download Our eBrochure
If you want to get an overview of what we offer that you can read anywhere, even offline, we suggest you download our eBrochure. Simply click on the button below to get started.
What Are the Advantages of Assisted Living?
At the Arbors Assisted Living Facility in Dracut, Massachusetts, we offer customized services and assistance that allow your loved ones to maintain their independence and have fun. We take the time to get to know each resident with us. We help them feel at home by offering the support they need and creating an ideal living environment that works best for them, whether that means 24/7 nursing care, monitoring mood and behavior, medication reminders, or assistance with grooming and bathing. We believe this personalized care can help them make the most of their remaining years.
Our Assisted Living Community offers a welcoming, home-like atmosphere and provides access to outdoor areas and communal spaces. We believe this helps prevent seniors from feeling isolated or depressed and fosters a sense of community and social engagement that empowers and energizes all our residents. As a result, they may feel a sense of purpose and belonging as they share their life experiences and pass on lessons to younger generations, which can contribute to their overall well-being.
It is common knowledge that improving fitness levels can increase energy, balance, and strength while aiding in disease prevention and better mental health. That is why we also encourage physical well-being by providing wellness facilities and fitness programs to promote a healthy lifestyle. We know that seniors who remain active are more likely to maintain their energy, cognitive abilities, and enthusiasm, unlike those who are sedentary. That is why at Arbors, we support this active lifestyle and promote regular exercise. Furthermore, the cafeteria menus in our community are approved by nutritionists to help promote a healthy body.
What Is the Cost of Assisted Living Near Me, and Why Is It So Expensive?
In the state of Massachusetts, individuals can typically anticipate monthly charges ranging from $4,000 to $8,000 for Traditional Assisted Living. At the same time, the costs for Alzheimer's and Dementia Care tend to be higher, falling within an average range of $5,500 to $10,000 per month.
The expense associated with assisted living exhibits significant variation based on the specific community and geographical location. Nonetheless, community pricing is generally determined by factors such as the apartment's type, amenities, and the level of services tailored to each resident. Monthly fees encompass a comprehensive range of offerings, including rent, utilities, dining provisions, housekeeping, engaging activities, programming, personal care, and an assortment of other services and amenities.
The landscape of Assisted Living Communities has evolved over time, which can complicate cost comparisons across different communities. For instance, some communities include a foundational monthly fee that covers a certain degree of personal care services in addition to other amenities. In contrast, other communities structure service bundles using a tiered pricing system that aligns with the resident's required level of care. Lastly, some communities itemize charges separately for all services, adopting an "a la carte" approach. It's important to note that many communities now implement tiered pricing for medication management services as well.
During community visits, it's crucial to inquire about the fundamental rent and services, the varying levels of care, and potential medication costs. This comprehensive approach empowers you to make meaningful comparisons across communities, ensuring a fair evaluation of available options.
Initially, the cost of assisted living might appear substantial, mainly if you've already settled your home mortgage. Yet, consider this perspective: Envision hiring a full-time cook, an in-home personal assistant, a housekeeper, a groundskeeper, a maintenance supervisor, a social coordinator, and even a chauffeur. Such a comprehensive roster of services would undoubtedly incur significant expenses, even if the costs were divided among numerous friends.
Essentially, this is what an assisted living community offers. Opting for assisted living affords you three nutritious and delightful meals daily, weekly housekeeping with bed linens and laundry, a schedule brimming with engaging activities and social events, access to fitness and educational programs, maintenance support, round-the-clock staff availability, and an emergency call system.
Moreover, assisted living covers personal care necessities like bathing, dressing, grooming, and, if needed, medication management (this could entail an extra fee, depending on the community).
Assisted living comes with a multitude of advantages, and the available options can be tailored to suit your specific requirements. While the financial aspect might initially appear overwhelming, it's worth noting that the affordability of assisted living might pleasantly surprise you.
Check out the following resources for more detailed information on the how much assisted living costs: