At the Arbors, our staff is made up of specially trained, compassionate individuals. They work with a clear understanding of the unique needs of each individual resident.
Each of our staff members receives extensive training beyond what is required for all assisted living programs. We strive to develop personal relationships with the residents, learning their preferences, habits and individual needs. We also understand the importance of our relationship with residents' families. Loved ones can provide valuable input offering us the ability to provide a higher, more compassionate level of service. Communicating with families and involving them in the lives of the residents is one of our staff's most important responsibilities.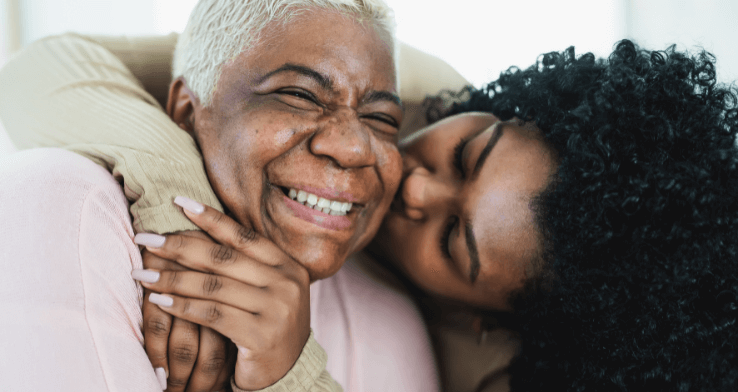 Have More Questions?
Deciding to help a loved one transition to a senior living option is not an easy decision. We can help you get the clarity, answers, and support needed to lessen your worries and take the next steps.
Click the button below to let us know how we can help you further.