Situated at the foot of the picturesque Berkshires in Western Massachusetts, The Arbors at Westfield assisted living community offers personal care and the comforts of home in the privacy of your own apartment.  Westfield is a tight-knit community in which many of our residents are active members. The Arbors participates in Westfield's Walk to End Alzheimer's, joins local veterans in their yearly flagpole ceremony, and hosts a barbeque in their honor.  We also host the Westfield Camera Club's monthly meetings and are active members of the Chamber of Commerce.  Our residents enjoy being part of the community beyond our walls if they chose.  If you're interested in learning more, please contact us to chat or schedule a tour!
Our State Rep John Velis joins our coffee hour on a regular basis.
Are you a veteran? Find out more about our veteran-friendly assisted living community.
We take food very seriously at The Arbors and our cuisine is created using the freshest ingredients available.  Our dining room service is restaurant-style, all baked goods are homemade. We are committed to enhancing the lives of our residents as well as the communities we serve, purchasing goods from local farmers, merchants, and organizations.
The Arbors at Westfield serves the communities of Westfield, West Springfield, Southwick, Agawam, Southampton, Montgomery, Russell, Huntington, Suffield, CT, and the surrounding area.
Westfield is conveniently located to Route 91 and the Mass Pike for easy access to Springfield, Boston, The Berkshires, and Vermont.
The Arbors is a Family Business
What our Happy Families Have To Say On Google
When it became clear that my mother could no longer remain in her home, I visited many assisted living facilities with memory care units in Western Mass. When I toured The Arbors in Westfield I knew I had found the right place for my mom. Everyday they have a lot of fun activities that help stimulate the mind and body. I would recommend you look at the monthly calendar and you will be amazed at the variety of activities they participate in daily. The residents become family and truly loved by the wonderful staff and Director, Talin. The memory care unit is a nice size, which I feel adds to the fantastic care each resident receives. I will be forever grateful to Talin and her staff.
Eileen G.
⭐⭐⭐⭐⭐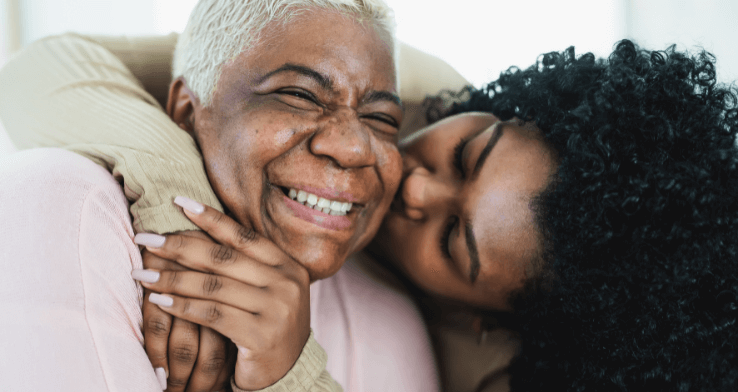 Have More Questions?
Deciding to help a loved one transition to a senior living option is not an easy decision. We can help you get the clarity, answers, and support needed to lessen your worries and take the next steps.
Click the button below to let us know how we can help you further.