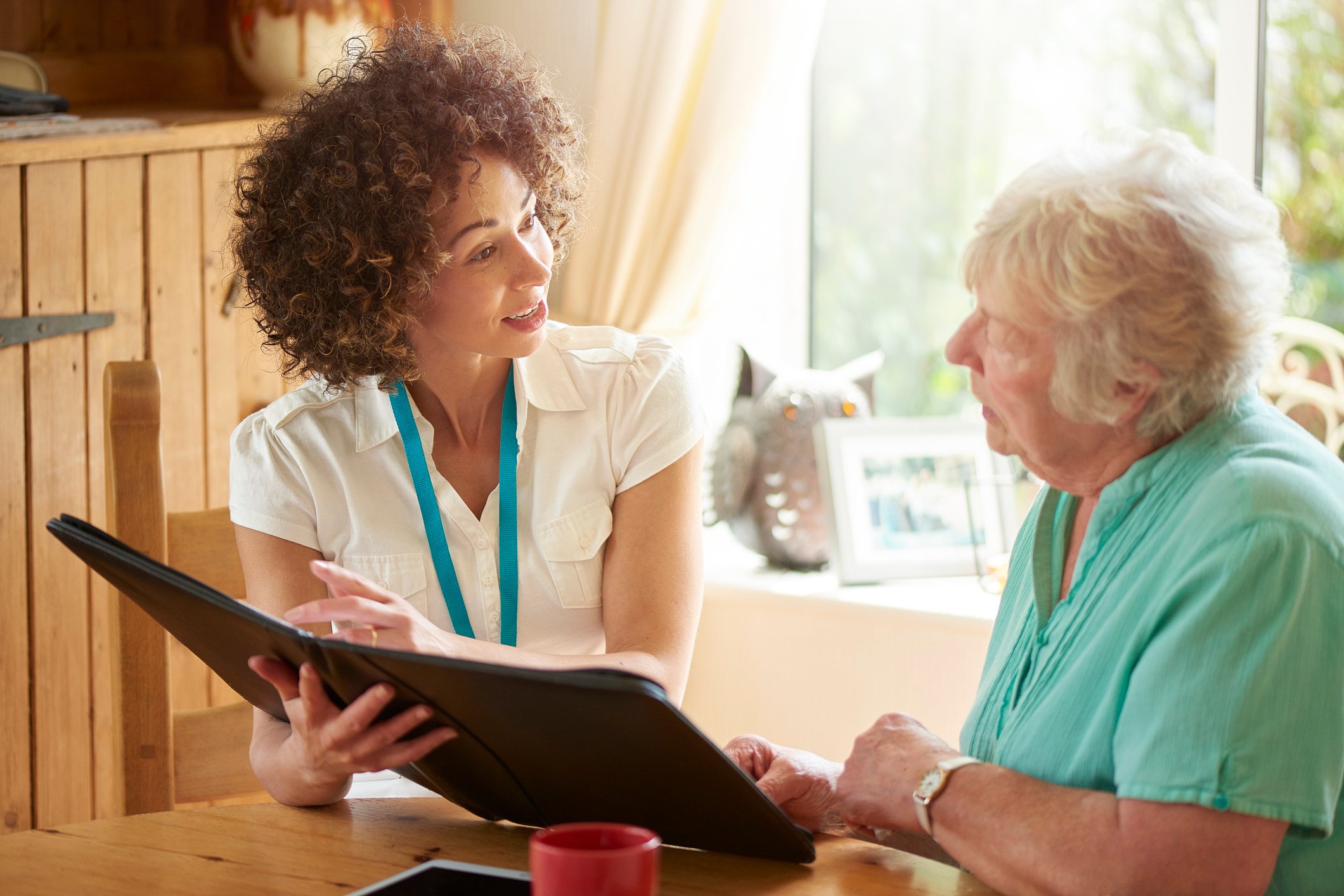 The Seven Stages of Dementia
Are dementia and Alzheimer's the same thing? What's the difference?
Search for
Browse by Topics
Recent Posts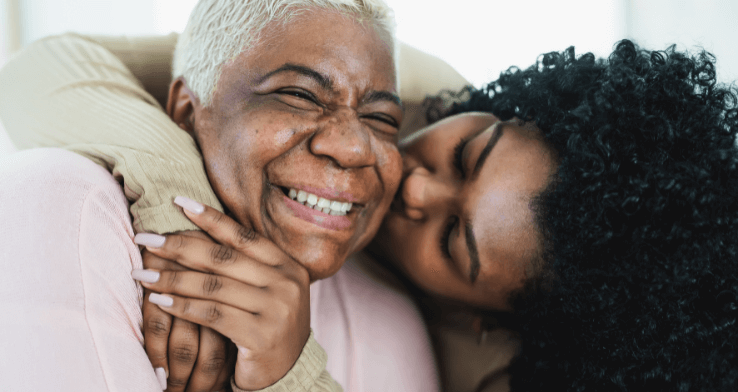 Have More Questions?
Deciding to help a loved one transition to a senior living option is not an easy decision. We can help you get the clarity, answers, and support needed to lessen your worries and take the next steps.
Click the button below to let us know how we can help you further.