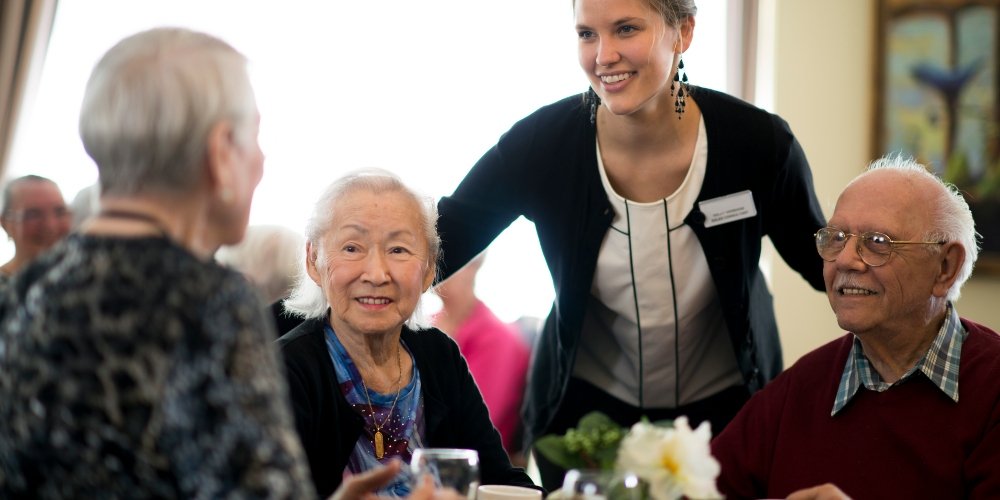 Moving to a Family-Owned Assisted Living Community
The Arbors Assisted Living is family owned and operated.
Did You Enjoy The Article? Get More Like This.
Receive relevant information, touching resident stories and helpful tips directly to your email inbox. All you need to do is subscribe to our VIP newsletter "Family Ties". It's FREE and you can unsubscribe anytime.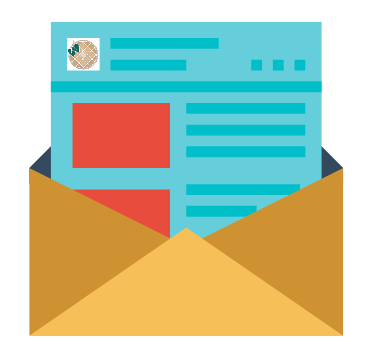 Search for
Browse by Topics
Recent Posts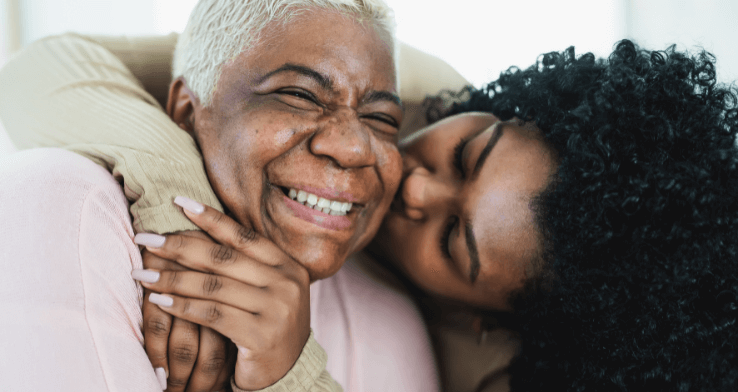 Have More Questions?
Deciding to help a loved one transition to a senior living option is not an easy decision. We can help you get the clarity, answers, and support needed to lessen your worries and take the next steps.
Click the button below to let us know how we can help you further.