The Arbors Assisted Living Community in Taunton, Massachusetts is located among the winding rivers and scenic ponds of Southeastern Massachusetts. Our assisted living residential community takes pride in the area in which we live. In addition to traditional fare, our cuisine features local Portuguese specialties and fresh New England seafood. Many of our residents are faith-based and we are happy to provide Mass Services, host visits from the local deacon and Eucharistic minister, and also have regular rosary prayer sessions.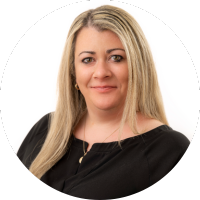 The Arbors at Taunton offers many levels of care.
Kimberly, Taunton's Marketing Director, can help you assess the level of care you or your loved one needs.
Our residents enjoy being active in the Community Garden as well as weekly off-campus social outings and regular trips to Trucchi's, CVS, and other local shops. All this plus personal care and the comforts of home in the privacy of your own apartment! If you'd like to take a look at our assisted living community - be sure to contact us today (508) 217-9379 and we'll set up an appointment for a tour!
If you're a veteran looking for a welcoming assisted living community - give us a call, we offer special rates to our veteran residents. The Arbors at Taunton serves the communities of Taunton, Middleboro, Lakeville, Norton, Rehoboth, Dighton, Raynham, Bridgewater, and the surrounding area. Taunton, Massachusetts is conveniently located off of I-495 for easy access to Boston and Providence, RI.
The Arbors is a Family Business
What Our Happy Families Have To Say On Google
I live out of state and had been in New England many weeks before I got my parents to try a three week trial stay at the Arbors in Taunton. After only a few days, Mom was saying how much she loved the Arbors but Dad was counting the days until they could go home. After I was home, my Dad told my cousin to contact me to see if they could get a permanent apartment. One call to Brendan and they were on their way. After only two weeks, they are happily living at the Arbors. Dad keeps saying how much easier it is to live there than at home. They both love the staff. Mom has been to a couple of music activities. Dad, a finicky eater, is even finding plenty to eat there. I am told that even after 61 years of marriage, they walk around the Arbors holding hands.
Rick M.
⭐⭐⭐⭐⭐
How to Find Us
The Arbors at Taunton, Massachusetts
763 County Street • Taunton, MA 02780
Phone (508) 217-9379 • Fax (508) 824-3909
Call Today for a Free Personalized Visit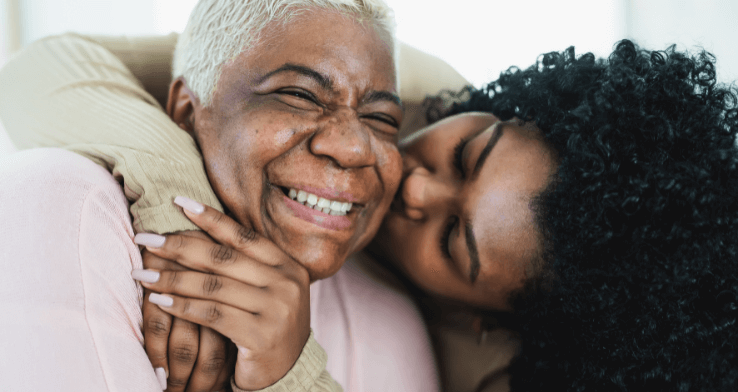 Have More Questions?
Deciding to help a loved one transition to a senior living option is not an easy decision. We can help you get the clarity, answers, and support needed to lessen your worries and take the next steps.
Click the button below to let us know how we can help you further.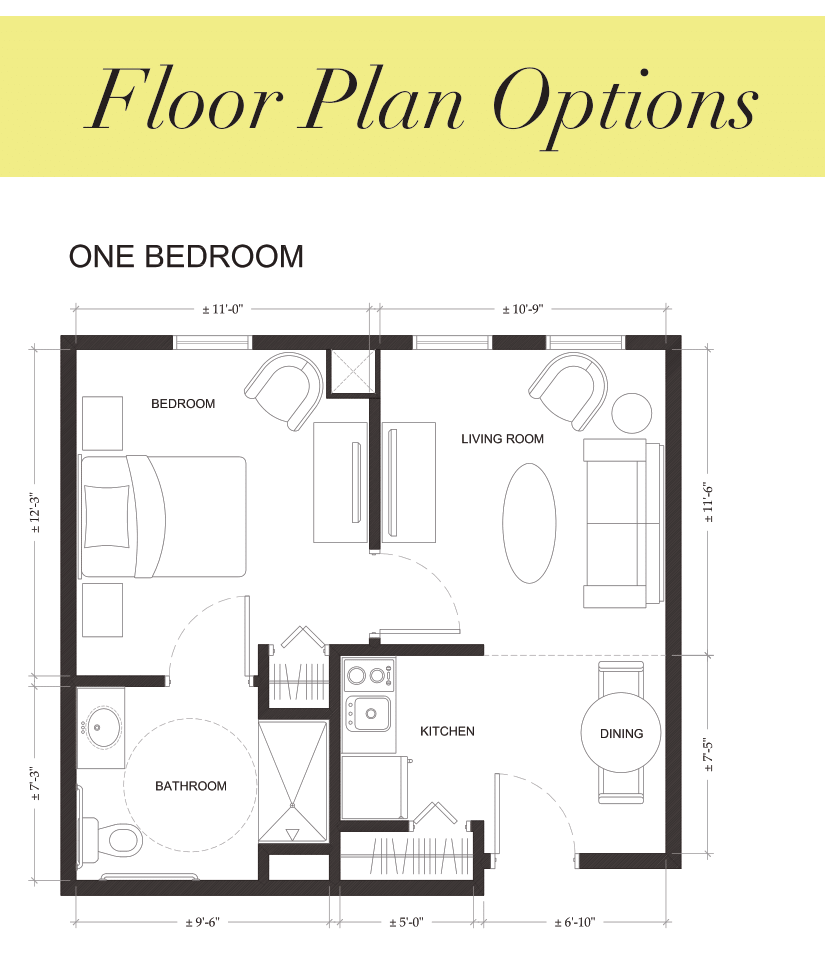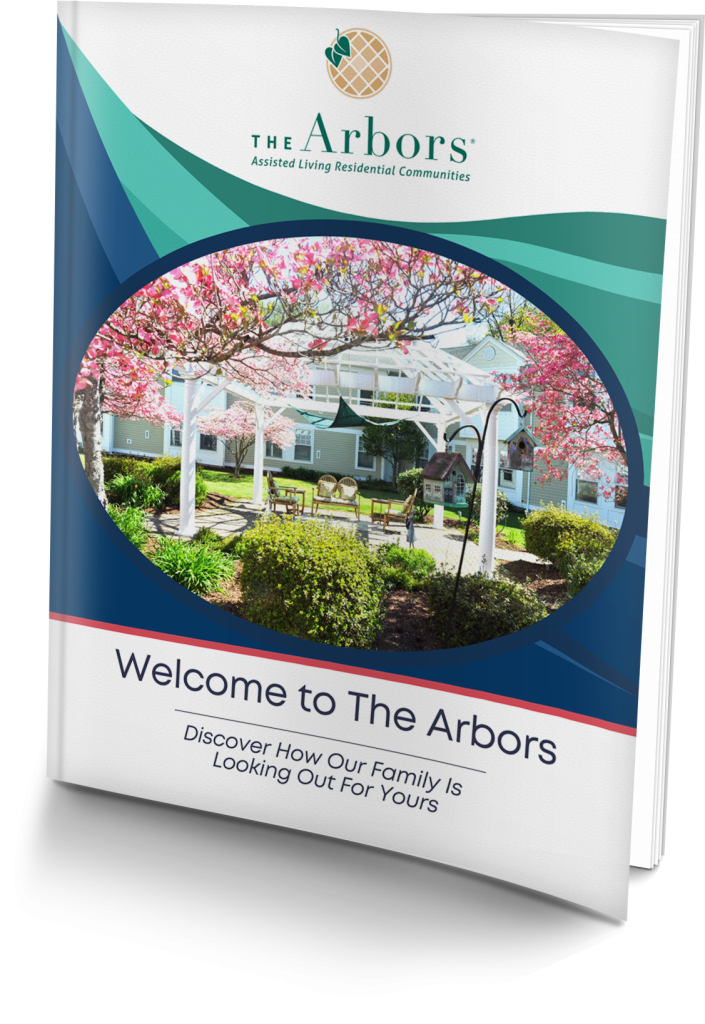 Download Our eBrochure
If you want to get an overview of what we offer that you can read anywhere, even offline, we suggest you download our eBrochure. Simply click on the button below to get started.
Why Should You Consider Assisted Living?
As your loved ones grow older, time with them becomes more precious and limited. No matter their age or current limitation, you want to ensure they enjoy the best possible quality of life. Assisted living may be a practical option if you cannot always be with them due to work or other obligations. As your loved one may require assistance with daily activities such as driving, cooking, bathing, laundry, personal hygiene, and/or housekeeping tasks.
Ensuring that your elderly loved one's needs are met, you are helping them achieve the higher quality of life they deserve. According to a national poll on healthy aging, 34% of American seniors experience loneliness due to isolation and lack of companionship. This lack of social interaction can ultimately impact their overall health in the long run.
High-quality assisted living communities, like the Arbors Assisted Living facility in Taunton, Massachusetts, offer various daily, weekly, and monthly activities to keep the mind and body healthy. Your loved one can participate in social activities such as book clubs, therapeutic activities like gardening, and social outings. Activities that researchers at Harvard School of Public Health found can help slow down the rate of memory decline and reduce feelings of isolation and depression. Ultimately helping them improve their physical health, meet their overall wellness goals, and build strong bonds with other residents and our staff.