Discover Why Living at The Arbors
Feels Like Coming Home!
10 Unique Assisted Living Communities in MA and CT
24 years of family-owned and operated experience
serving over 900 residents and 1,000 team members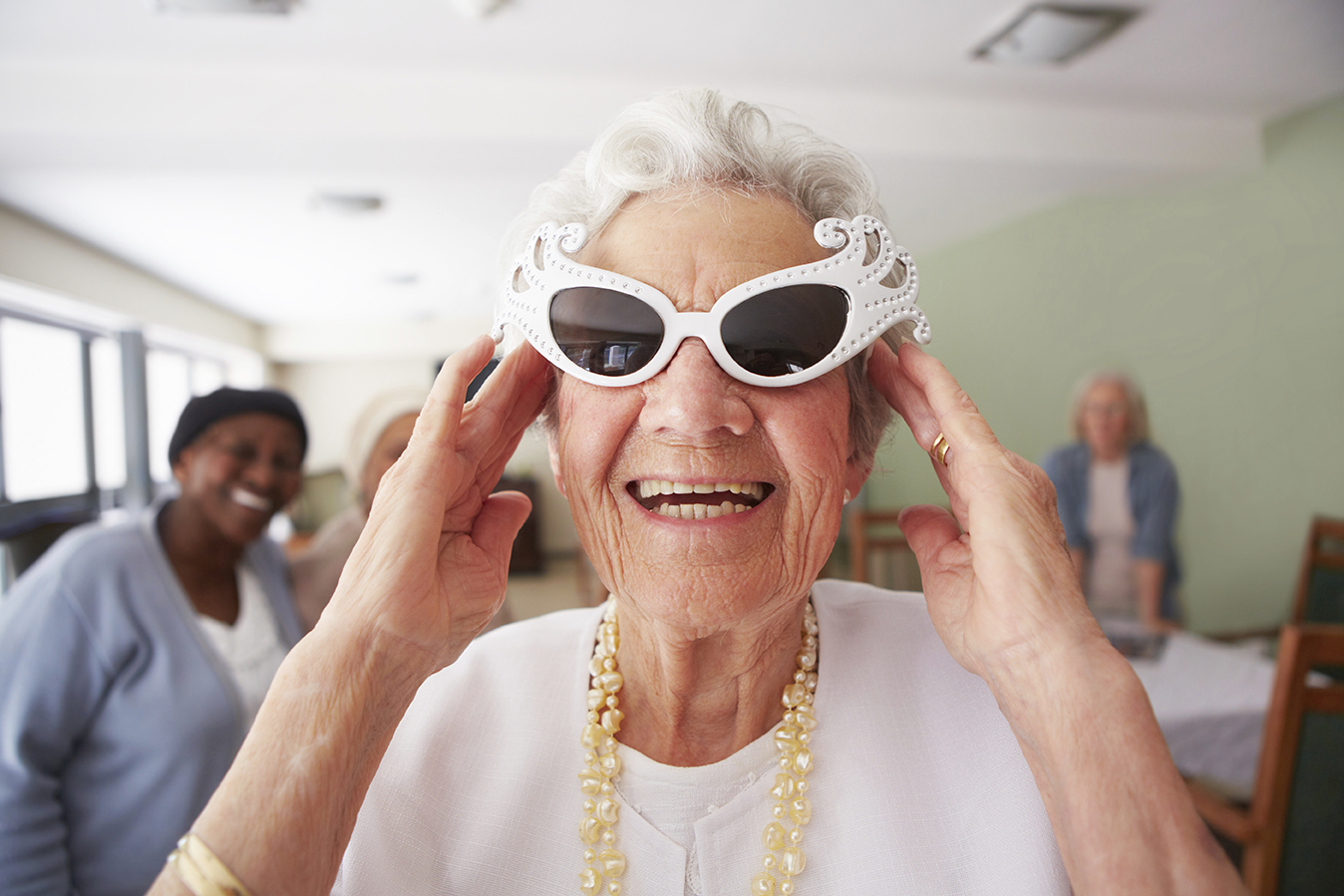 Services & Amenities
At the Arbors/Ivy we are guests in your home: the community areas are yours to use, making you comfortable and fulfilled in your new home. Enjoy your privacy in your own homelike apartment. Our residents can take advantage of a variety of services and amenities.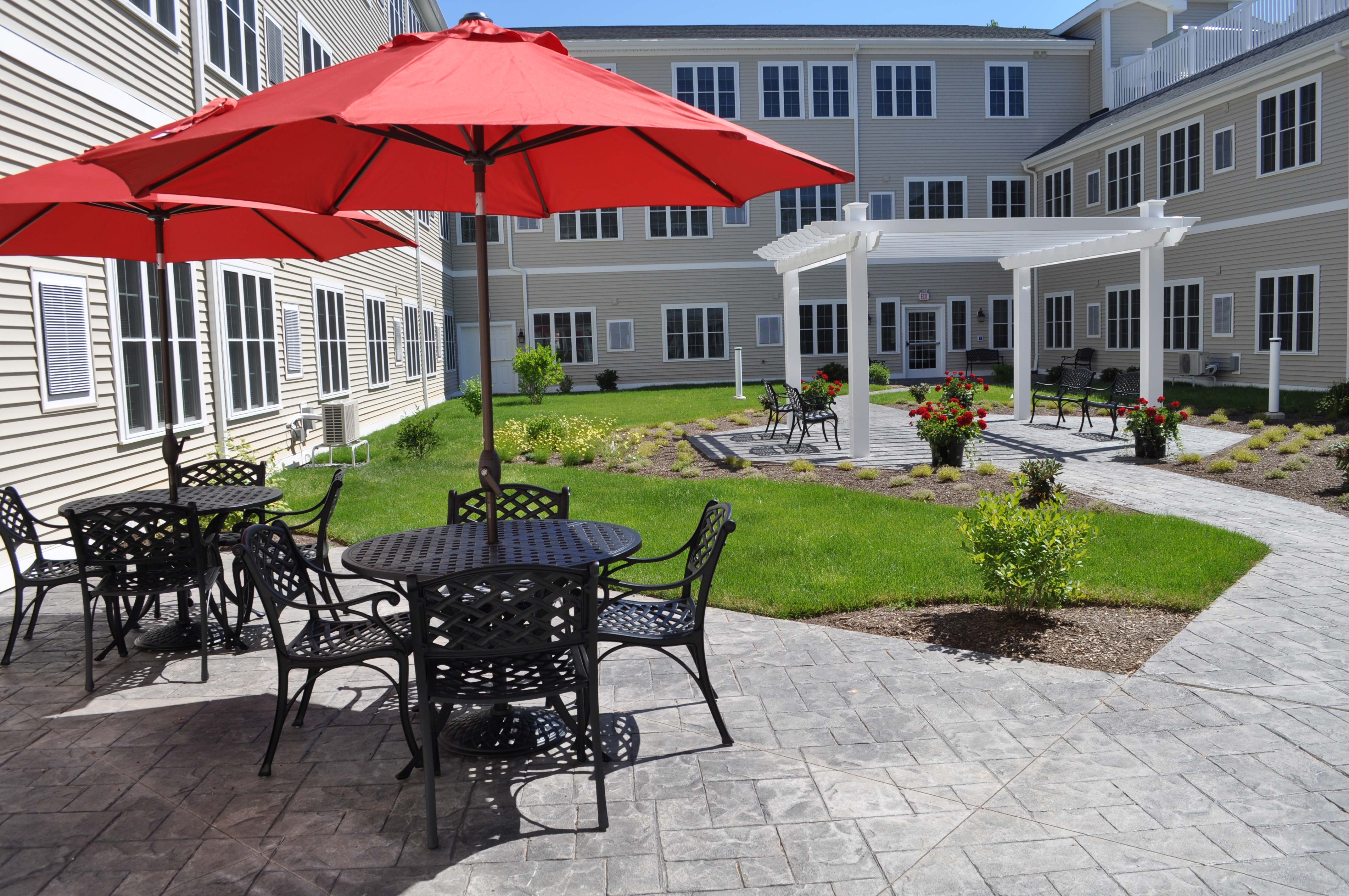 Schedule a Visit
If you or a loved one is considering a move to a senior living community, you're probably wondering what it would be like to actually live in one: What does a typical day look like? How is the food? Can it feel like home? Schedule a visit or live virtual walk-through today and experience for yourself what an Arbors or Ivy community offers.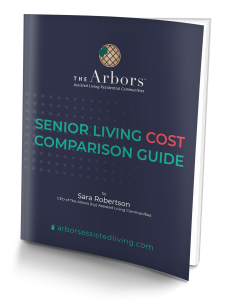 Budget-Friendly Senior Living
We understand that cost is a concern and can be a confusing and often misunderstood topic.
Our goal is to simplify our pricing, and make your decision easier by offering a budget-friendly alternative to your current living option.
Why Choose The Arbors Over Any Other Community?
Family Owned & Operated for over 20 years
... to make you feel at home.
Our family knows our communities because we live here. We don't just operate our communities, we also design and develop them from the ground up. We choose communities we feel aligned with, that we feel we can serve best.

Family is the focal point of our culture here at The Arbors. We are now third generation owned and operated, and running this business is in our genes. We were born and raised in this industry. Our trusted, experienced and reliable assisted living staff will make you feel like at home, while providing the level of care and services you choose.
Tailored Senior Living Plans...
...to fit your desired lifestyle.
At The Arbors/Ivy Assisted Living Communities, our mission is to enhance the quality of life for our residents through genuine care and comfort. Because assisted living needs are diverse and vary from person to person, each resident has his or her own Service Plan, which details their own personal care needs and preferences.

The living options are diverse at The Arbors/Ivy and include Independent Living Packages, Assisted Living, Memory Support Care and Trial Stay/Respite Programs. There is something for everyone, and in each of these programs we are dedicated to meeting the individualized needs of each resident 24/7.
Budget Friendly, all inclusive price
As a family business we have always taken pride in offering seniors quality care and services at an affordable price. We know and understand the struggles families face when choosing a Community, and our goal has always been to provide transparent financial options. Choosing a community is hard enough, avoiding cost complexity has always been our focus.

No large entrance fees or hidden costs, competitive pricing, and uncompromising quality of care, services and amenities. We work with several affordable programs that may give you financial options that make a difference.
Meaningful and purposeful Social Engagement...
...to light up your days.
There is no shortage of programs at The Arbors. We believe in creating an engaging, stimulating environment that benefits the mind, body and soul of our residents. We promote a lifestyle of health and wellness, with programs that benefit brain health, physical fitness and more. Our country club style activities mean fun for everyone! Leaving social isolation behind can be so invigorating for new residents.

[Finely crafted social activities and engagement are available if you choose so, to stimulate your senses, wellness and social interaction; improves your health and happiness].
Get a feel of what The Arbors residences REALLY look like
What Our Residents Think About The Arbors/Ivy

Bob
The Arbors at Chicopee
While Mom and I were at church, she mentioned to me that she was praying for someone who fell (collapsed) that morning at the Arbors. I let her describe more of the scenario, and she said how great your staff did in keeping the other residents calm. Imagine? Mom can't remember a conversation for two seconds, but she certainly remembered her feelings. Your staff – again – thank you! She felt comforted knowing that you were all taking care of the situation and helping those who were residing at the Arbors. (...)

The staff at The Arbors is a step above all other assisted living facilities. My mom is in a beautiful, caring and safe environment. The staff not only takes great and amazing care of my mom but they also love her too! I could not ask for a better place for my mom. We are so lucky she is able to live at The Arbors.

Lara
Daughter of resident at The Arbors at Stoneham
I want you to know that Rebecca has honestly changed our lives for the better. She is, by far, one of the most dedicated and hard-working people I have come into contact with. She loves the residents, and they know this. The change in my mom since Rebecca came on-board has been such a positive one and I am so very grateful. A true testament to Rebecca is that my mom raves about her constantly! (...)
Janice P.
Daughter of resident at The Arbors at Amherst
My mother has been at The Arbors at Amherst for 2 years this August, first on the main floor and then transitioning to the Reflections unit. I have nothing but praise for all the staff and services that she has experienced during her stay. The staff is so very caring and they try to keep everyone engaged. My mother actually blossomed when she got to the reflections unit, she became happier and more social, conversing with the staff and other residents. the staff has been especially amazing during the covid-19 virus pandemic. Though I had not been able to see my mother in person for several months, whenever I called people were willing to stop what they were doing and give me an update about my mother. Karen was phenomenal, she kept the Arbors safe and virus-free. Everyone put the residents' safety first. Thank you Arbors at Amherst for all you do!💕
Helen K.
Sister of resident at The Arbors at Amherst
My sister is living at The Arbors at Amherst Massachusetts. Assisted living and memory care are in the same building, and she's living in the memory unit. I'm very pleased with it. They have nice little apartments, and she has a little living room, mini-kitchen, her own bathroom, and a bedroom. It's very clean, and the service is excellent. The food looks good when I was there. I think the staff is excellent and very caring, and I think that she's always clean. They take good care of her as far as I know. I haven't been able to visit very much during this pandemic, but I used to visit her frequently before because she's been there for 3-1/2 years. I don't know what they're doing now, but before the pandemic, they used to have concerts, piano players and small groups came in and entertained, they offered some religious services, they had University of Massachusetts students (...)
Stephanie G.
Daughter of resident at The Arbors at Chicopee
My father has Alzheimer's and lived in Reflections, the memory care part of the Arbors. Julie, the Reflections director, has over 20 years of experience and is an angel. I could not ask for a better person to take care of my dad. The staff are all experienced with memory care and are patient and compassionate. They keep the residents engaged and busy and take weekly trips for local dining and activities. My dad especially loved the therapy dog that visited. Arbors also made me as the family member feel welcome and at home there. We both became part of the Arbors community. I recommend it highly.
Tempyl D.
Daughter of resident at The Arbors at Chicopee
The Arbors at Chicopee has been a great place for my Mom. My Mom has been at the Arbors for 2 years now. She has been in Reflections for the last year. The reflections unit has been very attentive to my Mothers needs and adapted to what she requires. All the staff at the Arbors are extremely friendly and continually keep us informed of all activities going on. I would without a doubt recommend this facility to anyone looking for a safe, comfortable place for their loved ones.
Carol J.
Daughter of resident at The Arbors at Chicopee
After taking my mom out of two so-called skilled nursing homes and a locked dementia unit in another assisted living facility we found the Arbors of Chicopee to be superior. Dementia has taken a toll on our family. We are grateful for the Reflections unit, Julie, and her loving staff. My mom is treated with respect and dignity that all suffering from this disease deserves. Thank you!
Julie O.
Daughter of resident at The Arbors at Dracut
The Arbors at Dracut has become not only a wonderful home for our Mother but a warm, supportive place for our family. Mom has been at Arbors since it opened in 2017. We can attest to the amazing, top-level, highly qualified staff. Residents are treated with the utmost respect, dignity, and love. The pharmacy next door delivers meds, urgent care is adjacent and we moved Mom's primary care next door. Mom is not from the area and has made deep, special friendships. If you are seeking an inviting assisted living/memory care facility and dedicated staff, put the Arbors at Dracut at the top of your list.
Mike A.
Parents are residents at The Arbors at Greenfield
The Arbors at Greenfield was the best choice for our folks who have now been there for over six months. After evaluating factors like cost, proximity to family, and scope of services, which includes memory care, the Arbors at Greenfield was the best choice over a half-dozen other assisted living facilities we researched from Maine to Massachusetts. The Arbor's staff, particularly Karen Walters-Zucco, addressed our concerns with candor and flexibility. Our parents and we are glad to have chosen the Arbors at Greenfield for their home. Significantly at this time, the Arbors has performed two Covid-19 tests so far for all residents and staff, and to date have had no positive cases. (...)